The 'Unsent Letter' Journal Tool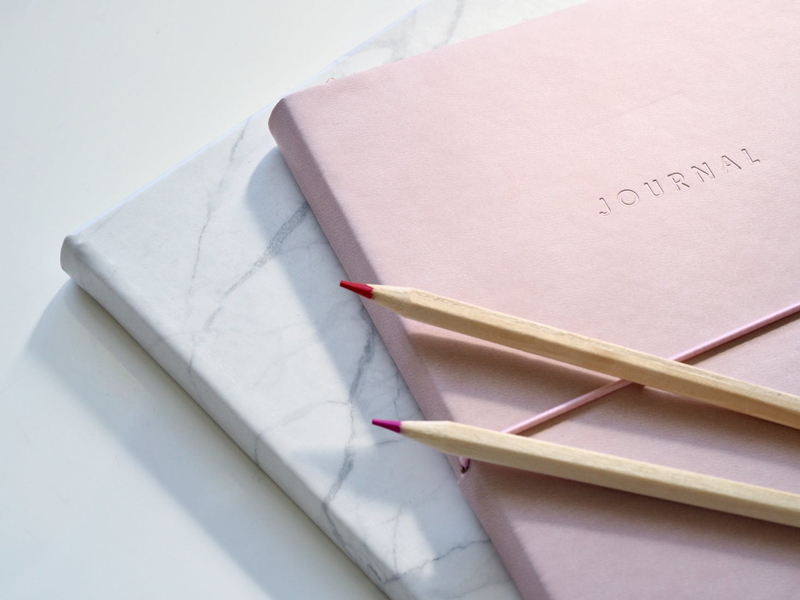 So often journal writers forget the healing benefits of writing out thoughts and emotions in the form of a letter to a specific person. They are too busy formulating the events of the day or circumstance, while forgetting the more challenging and rewarding tools available to them. Writing an unsent letter is one such tool.

Many have not heard of the '4 C's' of journaling. Here they are:
* Closure * Clarity * Confidence * Calm

Often our lives are needing closure but we have trained ourselves to ignore this powerful need in our journal writing. Everyone has had a friendship lost, a loved one passing or your moving. When one journals about these life changing events they tend to most often become just an event, leaving our emotions in forced acceptance mode. This is an example of where the closure of the '4 C's' would come into play.

You might consider writing a letter to your friend that has been lost or a departed loved one. This type of unsent letter is the most common. The need to communicate with someone we were close to is so painful and real. You will want to begin by just dumping all your feelings in your journal. Then slow your breathing and get some measure of calmness to the atmosphere. Remember this writing is for you, and you alone. You need to release pent up emotions so that there can be clarity and closure in these types of relationships. Now frame your brain dump into a complete letter to the person you need to communicate with. Relax. This really does work and soon you will find you able to smile and remember.

Clarity and confidence are types of letters we rarely consider. There is approximately 20% of today's population in some type of recovery program. It could be from alcohol, drugs, good, smoking or some other type. Among those 20% it has been recently discovered that 40% suffer from some type of childhood trauma. Using the release and forgive unsent letter being the second most powerful tool for a journal writer.

The release and forgive unsent letter is a powerful friend that will assist you in putting your emotions into words that come directly from the heart. Forgiveness is always the first step to any healing process and writing a letter solidifies all the energy that has been bottled up for years. This type of letter guides your mind and heart so that are in agreement with each other.

Many support groups recommend that this letter be sent to the person you are writing to. However, most use them as they are titled, 'unsent' and use the letter to express frustration, grief and anger in a therapeutic setting. When one releases these types of emotion through direct letter writing their journal experience is a positive and live releasing method.


Calm is the last aspect to address. Recently we are seeing commercials about this type of 'unsent letter' because they are written when one is looking forward to the future or an event. The commercial is about a father writing to his daughter. It is a continual 'unsent letter' that keeps growing as she grows up. Some call this type 'letter in a bottle' or 'future letters.'

Future letters are usually directly towards a loved one or close friend. They can be in the form of a time capsule journal. One such type I personally have done is in the form of a prayer journal for my daughters future. Each day I write a letter to God about my hopes, dreams and gratefulness in my daughter. I find that when I write these future letters to my daughter I can explore so many different aspects of her life from my perspective. Writing future letters calm the heart, mind and soul like no other!

Other 'unsent letters' are the business model where you are preparing for a difficult negotiation or confrontation, the ever popular letter to the editor where you voice your opinions or the most endearing of all the love letter. Love letters are most often sent but when you are young they are often just written for private viewing.

This week during your journaling you might consider writing an 'unsent letter' and expand your style.



Related Articles
Editor's Picks Articles
Top Ten Articles
Previous Features
Site Map





Content copyright © 2022 by Kathy Garcia. All rights reserved.
This content was written by Kathy Garcia. If you wish to use this content in any manner, you need written permission. Contact Kathy Garcia for details.