Reflection Journals in Education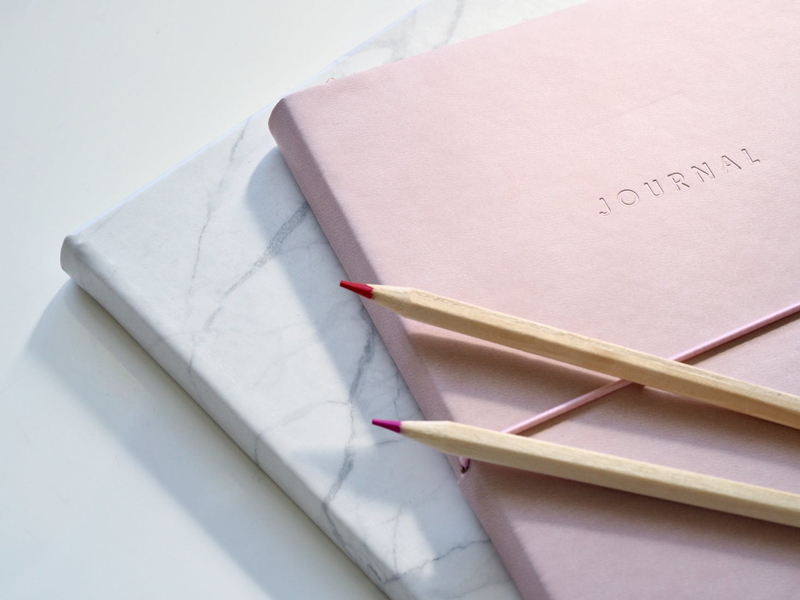 Students begin learning to journal early in their education. The reasons behind this practice are that journal writing assists students in a vast array of areas. Building a habit, such as journal writing, has proven to enrich the student's ability to reflect and process not only emotional well being but in building their critical thinking and research capabilities.

For example, a student can be assigned a reflection exercise where they reflect on a past situation. With the use of prompts and suggestions a teacher can guide the student to reflect on challenges or opportunities the past situation can bring to the surface. Reflection journals can be used in science, for example, as a student writes about their experiments and results found. All scientific breakthroughs are assisted with some type of journal used to reflect on past experiments to push ones thinking to discover new proofs.

Journaling writing can move students from a passive learner to an active learner. It is also noted that students who learn to journal take more responsibility for their studies and are actively engaged in self-directed learning. A student's self-confidence has been shown to greatly increase allowing them to pinpoint those topics that motivate them. One study has shown that students who were assigned to keeping a reflection journal moved from a narrative and non-reflective style to an expressing feelings, such as frustration, and offering solutions. This study strongly showed an essential link to a students learning.

Recording experiences, feelings and thoughts a student is able to reflect and grow. When a student encounters a difficult situation and they journal about the circumstance they are able to think and reflect on not only the situation but their reaction. A teacher should encourage students to not only journal about the circumstance but also about why certain choices were made, what the repercussions were and future thinking.

Stimulating a student to continually ask themselves critical thinking questions like why I feel, when did this happen, what if I had done this differently, will cause them to look for deeper answers. A student who has been pushed toward deeper reflection will use this technique in just about any profession. When a student learns the benefits of returning to their journals to reflect, they develop new perspectives that will guide them through many challenges, both personally and professionally.

Instructors and students are partners in learning this reflective journal writing. As an instructor, a clear design and challenge must be communicated to the student. Students need well planned and understood expectations from their instructor. The instructor should convey to the student expectations and processes for completing the assignment.

One final note, an instructor should be doing the same assignments given to the student. This exercise then benefits both the instructor and student. The instructor reflects on how the students are embracing the reflection journal method and the student reflects on their decisions.


Related Articles
Editor's Picks Articles
Top Ten Articles
Previous Features
Site Map





Content copyright © 2022 by Kathy Garcia. All rights reserved.
This content was written by Kathy Garcia. If you wish to use this content in any manner, you need written permission. Contact Kathy Garcia for details.