6 Words Starting with "S" Could Save Your Life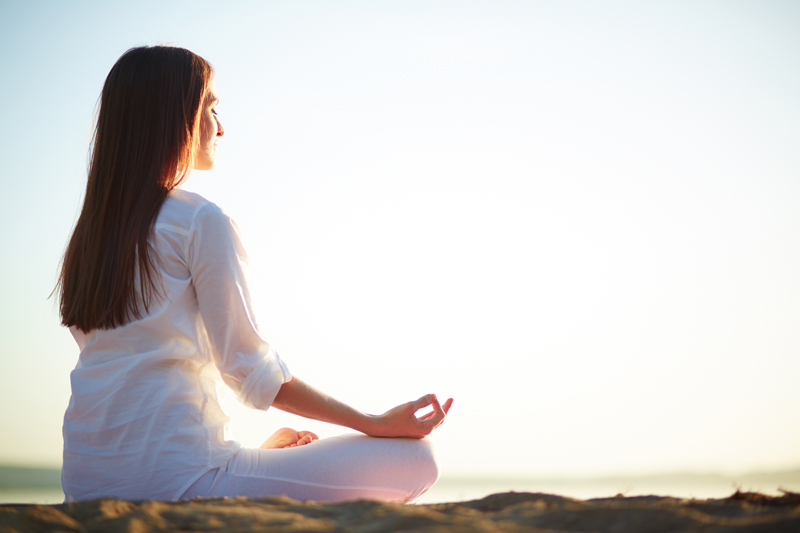 The best thing about America's health crisis is that you can take charge of your health profile to reverse much of the damage and live healthier than ever before. You can make changes on your own, at your pace as soon as you read the evidence.
Simply, pay attention to the 6 S's:


Sugar intake – reduce it

Sedentary lifestyle – move it

Stress management – relieve it

Smoking – don't

Skin – protect it

Sleep – Get it
Crusader-type research conducted by endocrinologist Dr. Robert Lustig wants you to be aware that sugar is the root of all evil because it is addictive like cocaine. Sugar is implicated in obesity, cardiovascular disease, type 2 diabetes and many cancers. Sugar fills mind and body with a deadly sweetness. Don't be fooled by artificial sweeteners which set you up for a sugar lust and trigger more caloric intake. To satisfy your sweet tooth: Opt for fresh fruits as doctors point out: "You are not going to eat ten oranges." Fruits contain vital nutrients and fiber to fill you up while they nourish you. Don't guzzle fruit juices.
Even if you work out in the gym for an hour to ninety minutes daily, you have to be mindful of moving throughout the day and avoid plopping down in front of the TV at night. Sitting for many hours compresses the spine and research claims that it distributes excess weight to your posterior. Also, a sedentary lifestyle can fuel obesity and increase stress. Human beings are designed to move; stress hormones are most efficiently cleared out of the body/ mind when you move. At work periodically get up and move around; use part of your lunch break for a walk or short workout. At home do interval training during commercials.
Stress unleashes inflammatory hormones which fuel junk food eating, a sedentary lifestyle, smoking and other forms of self-sabotage. Feeling depleted by stress hormones causes you to make more mistakes at work and generates more conflicts with family members, friends and colleagues due to irritability. When you are stressed, you function with a happiness deficit. Create personal stress-management strategies to unwind.
Smoking plays havoc with the body and mind. Stress levels increase when you crave the next smoke revving up irritability and compromising your relationships. Disease process is fueled like many colds/coughs, cancers and cardiovascular disease. You age prematurely; skin becomes more thin and wrinkled.
New research on cancer, especially deadly melanoma, shows skin cancer surfacing on younger adults. The conclusion by the American Medical Association is to avoid tanning booths and strong sun from 10:00AM to 4:00PM especially without sunscreen. Vitamin D is currently considered a cancer preventative, a boost to the immune system and bone density and a mood elevator; however, too much of a good thing can burn - associated with a deadly cancer and premature aging.
Sleep? What's that you say? Sleep restores both mind and body. Many of your cells regenerate while you sleep as hormones reset. Your Leptin hormone levels are calibrated to suppress appetite naturally which helps to protect you from obesity and type 2 diabetes. Your thoughts are sorted and memories reinforced. You wake up after a good night's sleep to cope with the stressors coming your way with a positive mindset. You feel alive and alert to organize your day around good health and happiness.
---
For more information on managing your stress and reclaiming your life read my book,
Addicted to Stress: A Woman's 7 Step Program to Reclaim Joy and Spontaneity in Life
. To listen to archived radio shows with guest experts visit
Turn On Your Inner Light Radio Show