How to Change Their Bad Habits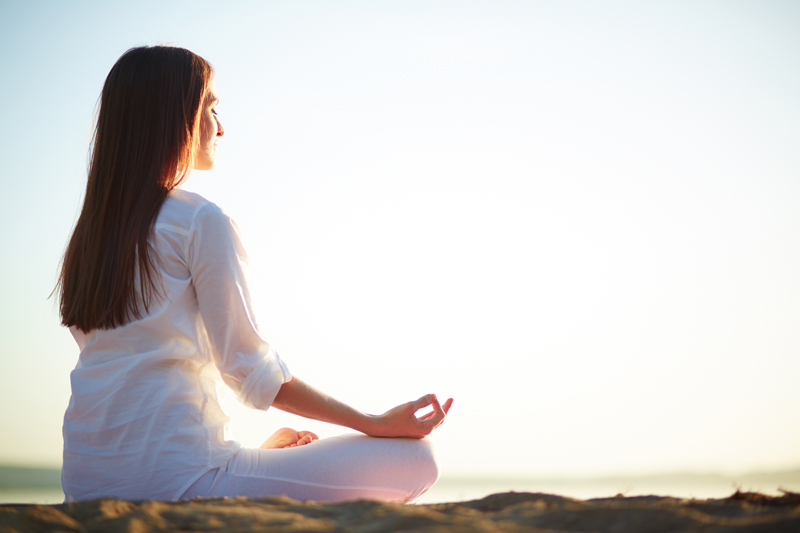 It might not be readily admitted, but many people once they live with each other, "the person whom they fell in love with and initially wouldn't change for the world," will do everything in their power to change their loved one's habits – for their own good of course! These changes include better communication and intimacy, health management, financial well-being and work/life balance. Because it is difficult to influence or change another person by using one's own narrow context, defeat is often the case. Many relationships dissolve because of a simmering resentment involving the dynamics of
changer
and
changee
. "Why are you always trying to change me?" "I have outgrown you!"
The good news: Instead of knowing all the old answers, try creating some new questions about the change you wish to take root and exploring them together. "I know you don't like eating healthy, going to the doctor, talking about work, etc., but how might there be some good in it for you if you did?" Make sure to avoid a negative question like, why haven't you or why don't you? No one likes an interrogation or a command.
8 effective ways to change a loved one's bad habits:
Accept that everyone is free to choose his or her own behaviors. And know that people tend to respond negatively when they are ordered to change.

Make sure that time is on your side. If the person is stressed, choose a better time.

Lighten up. Find the good within the bad of the habit you wish to change. Someone who is messy might have a creative mind which is associative as opposed to sequential. Help this person focus on one aspect of their creativity.

Give approval and compassion when trying to reinforce a step in the right direction, much more persuasive to augment a strong point than to criticize a weak one. "When you don't eat junk food in front of the TV at night or when you make an appointment for a checkup with the doctor, I feel that you love me. I want to keep you around. What would I do without you?"

Emphasize what's in it for them – the benefit they will accrue – not you.

Lead by example and show rather than tell. Live the change for them to observe. Plan and execute together with activities. If you want your loved one to be more active, take a hike or bike ride together.

Tell the story. Watch a movie together reflecting the change you wish to take hold. How does the protagonist do it? Give them a book or song about the change. People remember and respond to the story and there is a level of objectivity watching a character commit to a change.

Do not nag, or dwell on what you want changed. Show encouragement by letting your loved one know that he or she can do it, that they can find it within if they slide.
---
For more information on managing your stress and reclaiming your life read my book,
Addicted to Stress: A Woman's 7 Step Program to Reclaim Joy and Spontaneity in Life
. To listen to archived radio shows with guest experts visit
Turn On Your Inner Light Radio Show