Give Yourself The Best Mother's Day Gift Ever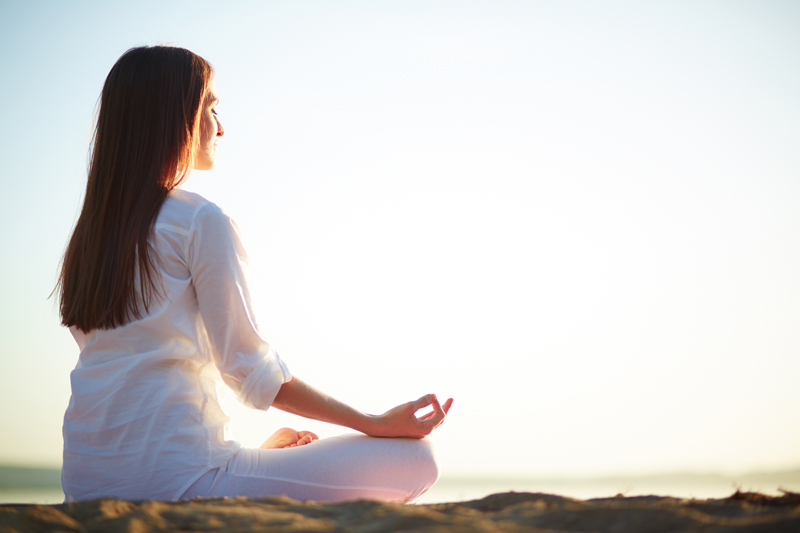 According to the American Medical Association women tend to suffer greatly from self- suppression. Also, research studies show that women feel stress more intensely than men, which hurts the female cardiovascular system as well as inflaming other physical processes like digestion and hormonal regulation. Put the two together -stress and self-suppression - and you get a woman who lives a life of quiet desperation. Therefore this Mother's Day whether you are a mother or a daughter, it is time to nurture yourself:
Have your say!
Nice people don't really like being nice. They feel like doormats. Liberate yourself and speak your true mind otherwise you will gradually lose your identity and one day feel that you never got what you really wanted. Open yourself up a little bit each day, speak your truth, especially something you would never have admitted and watch people rise to the challenge. This does not mean that you have to vent or be aggressive. Respond instead of react by rehearsing in your mind the words you wish to tell them. Count your words and make them count. The goal of self-expression is not to dominate others. Rather, stand up for yourself truthfully and in so doing, turn your stress into strength.
Here is how to give yourself wonderful gifts by having your say:
If you are fatigued or stressed, take a time out for yourself. This means creating the physical space where you relax and accomplish just for you. You will come back better.

Don't retreat from a disagreement or a request by submitting. A constructive conflict can be creative. You will emerge stronger, more confident, happier and positive. There does not have to be agreement when you have your say.

Don't minimize your own unhappiness and pretend everything is fine.

Be aware that honesty leads to intimacy and better relationships.

Daily, divide a page into 2 columns. In one column write all the things you do for everyone else. In the other column all the things you did for yourself. Do they match? Try to balance your needs with everyone else's.

Ask for what you need.
---
For more information on managing your stress and reclaiming your life read my book,
Addicted to Stress: A Woman's 7 Step Program to Reclaim Joy and Spontaneity in Life
. To listen to archived radio shows with guest experts visit
Turn On Your Inner Light Radio Show