Summer Stress? Flip Flops Have Emotional Benefits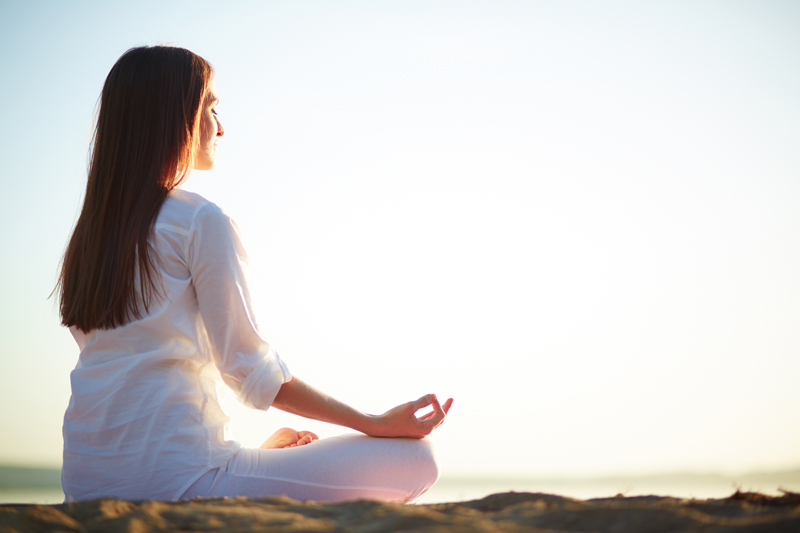 The American Podiatric Medical Association appreciates the liberation which flip flops provide in warm weather, but offers advice to prevent what they call a
flip flop fiasco
. Be aware that in a flip flop the foot is exposed and unprotected and physical injuries like sprained ankles and tendonitis can occur in an unstructured shoe which might also be problematic for those with arch problems.
Yet Rush University Medical Center finds that flip flops can help lessen the pain of arthritic knees. Moreover, I was interviewed about the emotional/spiritual benefits of wearing flip flops and how they support identity in "The Psychology of Wearing Flip Flops" by Linda Wasmer Andrews in
Psychology Today
.
Shoes support the various roles you play in life. As soon as you step into a specific shoe, you take your cue regarding mood and purpose.
Pumps and wing tips signal business and formality. This is part of the work uniform connecting people to company vision and team spirit.

Stilettoes are for those who want to elongate the leg to strut their stuff as they extend their reach.

Sneakers are designed for athletes and people who mind their muscles and wish to go the distance in well-being.

Boots can provide warmth, protection from snow and rain, or make people feel like the landed gentry surveying the ranch or large property as they take powerful strides.

Flip flops free up spontaneity and joy! There is sensory pleasure from air and sun. They come in many colors, and can be jeweled or ornamented for self-expression. Most importantly, they make noise when people walk, so they don't have to tiptoe around others.
When to wear flip flops
Flip flops provide the emotional release from the stress of self-suppression, as symbolized by squeezing the foot into a tight shoe. Keeping a pair of emergency flip flops at work can take the pinch and negativity out of the system. Stress accumulates as it is an inflammatory process which suddenly swells out of control like toes in a closed shoe in the late afternoon on a hot day. When we deal with the little stressors, we are better able to focus and reframe the larger ones which come our way. Pain and discomfort are stressors which often lead to irritability, misunderstanding and conflict. So, put on your flip flops, spread your toes and you will ease on down the road, but stride mindfully as you don't want to get an abrasion, blister, or banged toe on the journey.
---
For more information on managing your stress and reclaiming your life read my book,
Addicted to Stress: A Woman's 7 Step Program to Reclaim Joy and Spontaneity in Life
. To listen to archived radio shows with guest experts visit
Turn On Your Inner Light Radio Show