Women Can Have It All, Just Not All the Time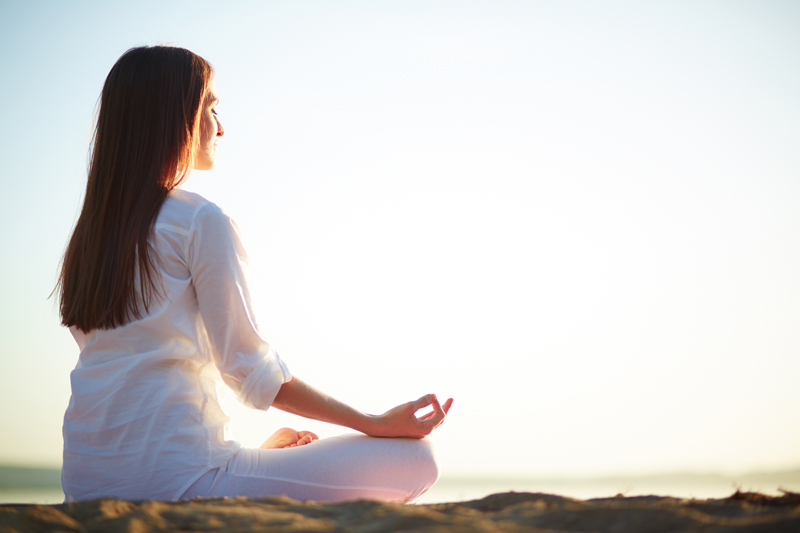 Two opposing armies of women, the stay-at-home mom /caregiver versus the career woman have been clashing since the feminist movement when women were led to believe that "you can have it all baby." In this often uncivil war each one has claimed victory in the quest for personal fulfillment and happiness. However, the victory claimed by each side has been exaggerated and the next generation of women isn't buying it. At the same time stress has increased over the last twenty years and for many the economy has dictated two income households.
The buzz words, "work/life balance "and "happiness" clamor for some new sense of reality. Anne-Marie Slaughter asserts that women have to juggle in her article, "Why Women Can't Have It All" in the Atlantic Magazine. Is Slaughter right or do women have it all and just don't know it?
I wonder why we spend so much time trying to understand the nature of reality for an entire gender when it is far more productive to create that reality for the self.
Here are case histories from women who experience stress in their specific roles:
I cry most mornings while driving to work. I am a partner in a law firm and my maternity leave ended. Even though I am fortunate as my mother is the nanny, I hate being the primary breadwinner because I want to be home with my daughter. I am angry with my husband most of the time.

I graduated college summa cum laude, Phi Beta Kappa. I stayed home with my three children and envy women who are "important" in their careers. I let my intellect atrophy.

I was a dentist with a dream job working with my father and poised to take over his practice. However, I left everything to raise four children. I sold Avon on the side to help with household expenses. When they were grown, I updated my skills and tried to work for a dental group, but I couldn't get into rhythm. I'm an unhappy empty nester.

I have a great career and climbed all the way to managing director in a major financial institution. While my daughter was little, I travelled worldwide. My husband was there to cover for me, but my daughter and I are not as close as I would like. She has learned to get along without me. I wish we were closer today.
Life is a series of choices and we are not condemned to relive the past. A journey to a destination doesn't always have a straight path; besides the detours can be more interesting. It's time to get reacquainted with your heart.
5 questions to make peace with your emotions and deepen your sense of well -being:


Do you have any unfulfilled dream/dreams? Begin with one dream and promise yourself that you will take a single step, no matter how small, to fulfill it today. You know what happens when you delay car maintenance, you just might lose your drive.

Do you appreciate your health? Disease stirs up dis-ease inducing a pause in your life. Begin with gratitude for being above ground and build on that successful accomplishment.

What low practice inhibits you from being the best that you can be? Start a new habit.

Do you lose your way because you need to be right and others wrong? Try to keep an eye (I) on yourself. Life is about creating you.

How do you perceive the world? Optimism, caution, pessimism, jealousy, or cynicism? Don't believe everything you think. Changing the lens can help you get a new perspective.
---
For more information on managing your stress and reclaiming your life read my book,
Addicted to Stress: A Woman's 7 Step Program to Reclaim Joy and Spontaneity in Life
. To listen to archived radio shows with guest experts visit
Turn On Your Inner Light Radio Show