Are You Really That Busy?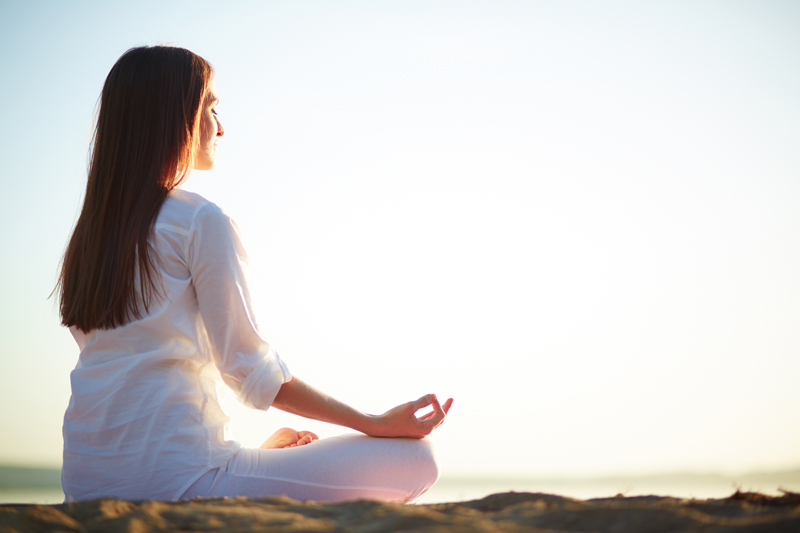 Our society is preoccupied with busyness. Tim Kreider's, "The Busy Trap," as published in the NY Times on June 30, 2012 has brought the issue to the forefront, provoking hundreds of readers' responses. For some busyness is a sure fire strategy to create time for the self, "I wish I could, but I'm too busy to go out with you." This excuse is a more polite form of saying no and works well to create less stress and more leisure.
However, for others busyness is a sinister self-driven strategy to elevate one's status as an important person who is always needed whether at work, social obligations or children's busy activities. For this role one must be tied to the cell phone, an important prop, even during vacation or sleep. And for most of us busyness is a stressful coping mechanism to escape personal unhappiness - to avoid thinking about who we are and where we are going with all this.
Can you tell the difference between a high energy person who lives intensely, fully present, and the nervous, stressful energy of someone always living in the future for what's next on the to-do list? If you fall into the latter category or know someone who does, it usually means living in distraction and in fear of one's own quiet company.
The symptoms of a busyness addict:
Dramatic vocabulary, "Crazy busy," "Frazzled"

Irritability/pessimism

Physical symptoms of stress: Pain, fatigue, insomnia

Feeling guilty when you have nothing to do

Highly critical of the self and others

Cravings for sugar and fat

Feeling unappreciated

Hungry for compliments

All activities – even fun and sex – viewed as accomplishments

An artificial version of the self/wearing a mask over one's identity
How to avoid robbing yourself of time and energy: Here are 10 questions to help you disconnect from busyness and reconnect with the self:
What makes me happy?

What do I enjoy doing when I lose track of time

What energizes rather than depletes me?

What helps me serve myself in order to better serve others?

What do I need to clearly communicate to get others to help me?

Why do I always judge/criticize others?

Do I know my "intellectual capital"?

Do I dare to be outrageous by changing up my predictable routine?

Can I separate who I am from what I do?

Can I explore what it takes to be the opposite of who I am?

---
For more information on managing your stress and reclaiming your life read my book,
Addicted to Stress: A Woman's 7 Step Program to Reclaim Joy and Spontaneity in Life
. To listen to archived radio shows with guest experts visit
Turn On Your Inner Light Radio Show