Need Confidence? Try Lying To Yourself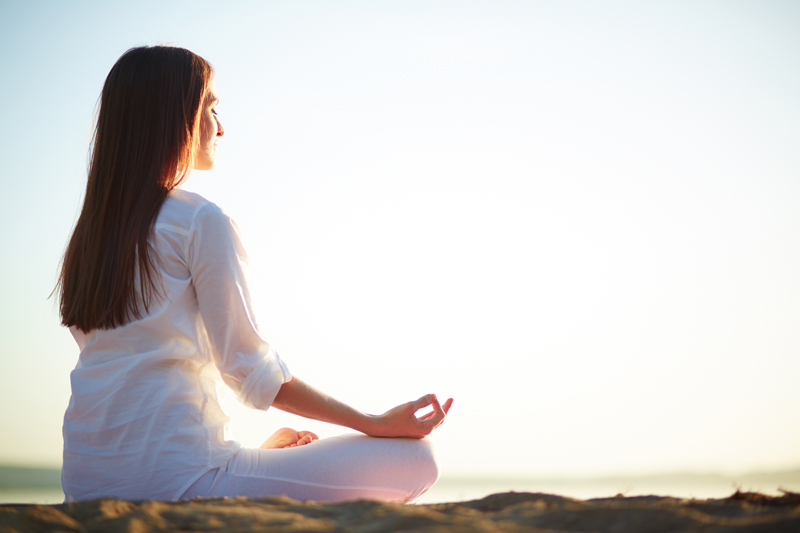 How do you attain self-confidence to complete goals when throughout life others chip away at you? Don't stress about it. You could try exercising, eating right, learning new skills with validating certificates, socializing with positive people and finding a creative outlet. Or you could start lying to yourself. According to the
Wall Street Journal's
July 30, 2012 article, "The Case for Lying to Yourself" by Sue Shellenbarger self-deception has benefits known as a "positivity bias."
When you lie to yourself, you start believing that you can do it because you are smarter or stronger. Or if you are aging, you can believe that you are biologically younger than your chronological years to climb mountains, parachute out of planes, or launch a new career. Or if you are a motivational speaker, you believe people should take your advice because you know the secret truth even to the point of telling people to walk on hot coals or stay in a sweltering heated tent if they just believe really hard. In this case too much self-deception can lead to law suits when seminar participants get burned, injured or worse...
Self-deception is often unconscious. However, imagine if you are aware that you are lying to yourself, you can keep it in balance with a certain humility that you are not always right and others can teach you something too. This is analogous to the distinction between narcissism and healthy narcissism. The latter promotes self-care and authentic self-expression - the necessary ingredients for managing daily stress to live happier and healthier.
3 Cases of how to lie to yourself without overdoing it:
Get rid of the doubts which undermine your success during a date. Confidence is a love magnet. If you start to feel like you don't measure up, visualize your good qualities. Note that smiling makes you more attractive.

Connect with your audience. When making a presentation at work, beforehand visualize the whole presentation from start to finish including the resounding applause. See yourself as the expert on the subject matter – after you have prepared.

Trust your brain. After you have studied for an exam and are about to take the test, believe that you can land on your feet intellectually by figuring out any tricky questions.
Dr. Michael Norton an associate professor at Harvard Business School explains that to reap the benefits of self-deception you need to block out negative thoughts, envision yourself celebrating future successes or perceive your abilities with a "little engine that could" mindset to boost performance and persuasion. Personally, I know two people who tell themselves great stories. One is a brilliant business woman who claims she can run any business as she feels she possesses a sixth sense in negotiation; The second is a top-tier salesman who boasts that he can sell anything because he handles rejection as a call to action making it more fun.
It's important to realize that the lies you tell others and yourself contain certain truths about you – especially the truth about who you wish to become. Like any good story you tell yourself, there is a cautionary tale to inflationary fiction: Don't overdo it or you will end up cheating yourself by limiting your self-growth. All of us need a reality check for good mental housekeeping.
---
For more information on managing your stress and reclaiming your life read my book,
Addicted to Stress: A Woman's 7 Step Program to Reclaim Joy and Spontaneity in Life
. To listen to archived radio shows with guest experts visit
Turn On Your Inner Light Radio Show