The Benefits of Social Rejection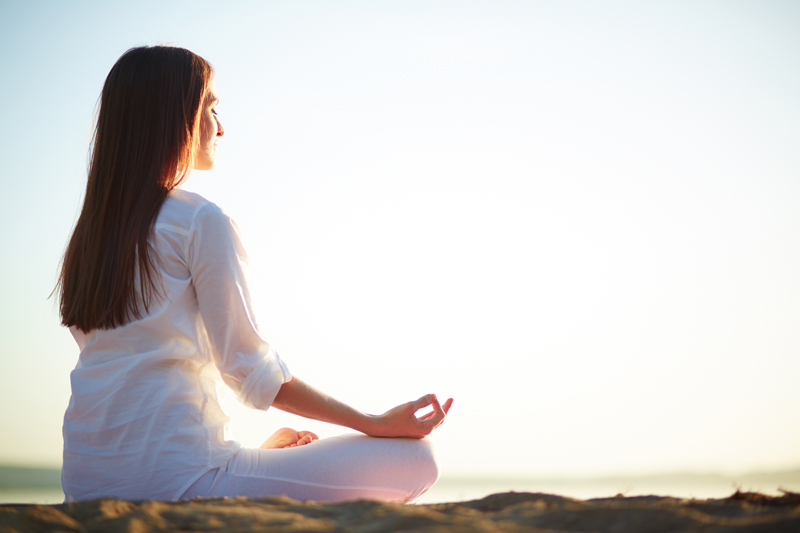 Cliques appear to be part of the human condition. At best they form a support group. At worst, they become a confining box. Feeling alienated, rejected by your group? Don't get stressed. You might be reaping the benefits of a strong sense of independence and a huge dose of imaginative thinking.
A new study by John Hopkins University professor Sharon Kim claims that "rejection confirms for independent people what they already feel about themselves, that they're not like others. For such people, that distinction is a positive one leading them to greater creativity." This means that if you are already independent, nerdy, artsy, or inventive, you will feel validated when you are rejected by the herd. However, if you value social inclusion and need to be well-liked, the study cites that your cognitive ability will be inhibited when you are excluded by the clique.
Kim explains that because nowadays people are attuned to the harmful effects of bullying, they tend to fear social rejection like a byproduct. While bullying is unacceptable on any terms, social rejection is different because it has a positive side when you become aware of it. You grow to be more self-reliant, reflecting inward to think more profoundly using creativity to compensate for companionship.
How to deal with social rejection
Cliques tend to be more about power and control and less about the open door of friendship. Why devote so much time and energy to snobbism? Why do you seek other people's validation?

Meeting new people is energizing and stimulating.

Be the best that you can be and do whatever you do with integrity and others will be attracted to you. Keep growing.

Accept who you are. Comparisons to others drain you of personal power, robbing you of a perception of your own uniqueness. Rediscover your identity by seeing yourself as different from others. Through contrast you can see yourself as distinct, better able to define yourself.

Manage your stressors. Stress drives you to constantly prove your self-worth to show that you are a valuable person. Don't define your identity as a "doer" for others – the go-to person who has little time for the self.

Recall voices from the past that made a big impression on you. What would you tell them about yourself today?

Change up your predictable routine. If you hear people saying, "What's gotten into you?" you are on the right track.

Toss the toxicity of the group and the "Standard" which looms over your head.
And if you belong to a clique which prides itself on excluding others, you just might be losing out on the most imaginative member who could contribute something amazing.
---
For more information on managing your stress and reclaiming your life read my book,
Addicted to Stress: A Woman's 7 Step Program to Reclaim Joy and Spontaneity in Life
. To listen to archived radio shows with guest experts visit
Turn On Your Inner Light Radio Show