Weight Watchers is Stressing Out New Mothers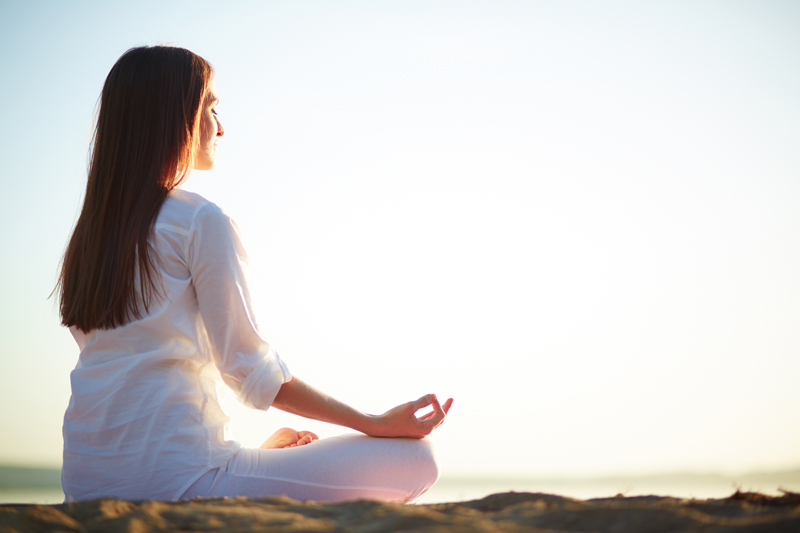 Jessica Simpson is struggling to lose her baby weight and she has an incentive – a cool 4 million. Weight Watchers will show her the money provided she loses 50 pounds in 5 months! How upsetting that Weight Watchers which is known for its balanced diet plan to be pressuring a new mother to serve as its paid ambassador. Why the deadline? It took Simpson 9 months to put on the weight, so isn't it logical that it might take her 9 months to lose it?
Being a new mother is stressful enough, less sleep and more responsibility. However, the added stress of weight loss set to an artificial deadline plays havoc with self-image and personal empowerment. Giving birth to a fresh new life is an amazing creative accomplishment. Can we let a new mother enjoy her baby without the burden of feeling fat?
Keep in mind that a new mother usually does not have a personal trainer and a staff to cook spa cuisine, clean the house and take care of the baby while she concentrates on weight loss and looking pretty!
Women need to be patient about losing weight and improving fitness levels. Consider fitness goals to be process-oriented like martial arts or t'ai chi. Patiently, you lighten the burden of accomplishment and enjoy the process. You stop comparing yourself to other women, and remove the stress of competition. You are unique, an original.
In fitness certified trainers gradually increase time and intensity for their clients to be stronger longer and most importantly, prevent injury. Gradually, you overload the muscles and adapt. Then continue to the next level.
To lose the baby weight without the stress of a deadline:
Follow a Mediterranean Diet which is great for the whole family according to the American Medical Association.

Try short bursts of exercise as opposed to a solid block of time - as soon as the doctor gives you the go-ahead. Taking your baby out for walks benefit both of you. Then you can progress to some strength training exercises. Muscles burn more calories which boosts metabolism. Lifting the baby counts!

Be aware that stress triggers junk food eating, so don't feed into it. Manage those little stressors.

Hold yourself in high esteem like a movie star and ask for help from your "people."

Take naps when the baby sleeps. Avoid doing household chores at that time. Sleep revitalizes not only your brain and mood, but helps you lose weight. When you sleep, your fat cells secrete a hormonal appetite suppressant called Leptin which also triggers the metabolism to burn more calories. Exactly how and why Leptin works is still not clearly understood by scientists.

Substitute fresh fruit for sugar cravings. The American Medical Association recommends an apple a day does to ward off sugar lust and fill you up with fiber. Citrus fruits are cleansing. Berries are excellent treats. Avoid mangoes, pineapple and bananas – for a couple of weeks because they are very sugary. Don't drink fruit juice; aim for whole fruits.

Avoid artificial sweeteners because they actually generate a craving for real sugar and more calories without satisfying you – many people gain weight because of artificial sweeteners.

Drink green tea. Not only is it an anti-inflammatory to help you deal with the stress response, but its bitter taste kills the desire for sugar. Soon it will serve as a relaxation cue.

---
For more information on managing your stress and reclaiming your life read my book,
Addicted to Stress: A Woman's 7 Step Program to Reclaim Joy and Spontaneity in Life
. To listen to archived radio shows with guest experts visit
Turn On Your Inner Light Radio Show