Adopting an Adult Cat - FAQs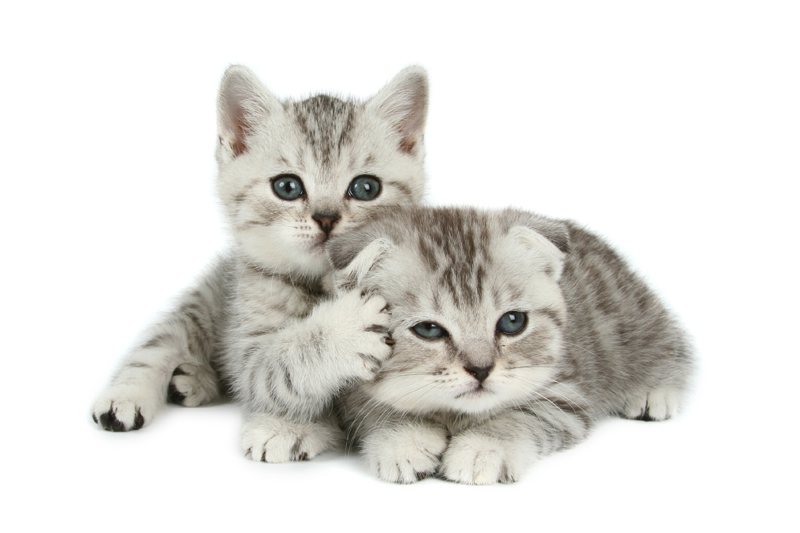 In the past I have written a couple articles specifically about adopting an adult cat -
Advantages of Adopting an Adult Cat
and
Tips When Adopting an Adult Cat
, but you might have other questions when considering this important decision. Here are some frequently asked questions regarding adopting an adult cat.
Why choose an adult cat?
Many who seek to adopt choose kittens, so adult cats tend to remain in shelters and at rescue groups longer. If the shelter isn't a no kill shelter, euthanasia is too often the end result for many.
Aren't adult cats in shelters because something is wrong?
Absolutely not! They are in shelters and rescue groups because they, too, need loving forever homes. Of our four current cats, three were adults when we adopted them. They are loving, amazing and healthy companions and I can't imagine life without them.
What if I have other adult cats? Isn't it better to introduce a kitten instead of an adult cat to the mix?
Not necessarily. We have successfully introduced both kittens and adult cats with
this method
. The period of adjustment is generally about the same whether you are introducing a kitten or an adult cat to your current kitties.
In fact, for a long time I questioned introducing an adult male cat into a home with another adult male cat. Imagine my surprise when we introduced Higgins to our Cory. We adopted Cory about seven months before Higgins and when we brought Higgins home, Cory wrapped his paw around our new addition to the family and, as they say, the rest is history. Cory and Higgins are the best of buddies! They play together, they curl up and sleep together, and they bathe each other. Sometimes Higgins wakes up from a catnap and seeks out his buddy. It's hard to imagine they spent the first two years of their lives without each other. Cory and Higgins are so adorable together and they never cease to amaze me! They were truly meant to be together and I'm so glad they were meant to be together with us.
What if I prefer to adopt a kitten?
Then by all means, do so! Kittens need loving homes too. Just don't dismiss the idea of adopting an adult cat simply because of the cat's age. Look for a cat or kitten that you feel is right for your home and will be a good fit for your family and current pets, if you're adding to your fur-family.
ASPCA Complete Guide to Cats: Everything You Need to Know About Choosing and Caring for Your Pet -- Buy from Amazon
Shelter Cats -- Buy from Amazon
© Melissa Knoblett-Aman
You Should Also Read:
Introducing a New Cat into a Multi-Cat Household
Advantages of Adopting an Adult Cat
Tips When Adopting an Adult Cat


Related Articles
Editor's Picks Articles
Top Ten Articles
Previous Features
Site Map





Content copyright © 2023 by Melissa Knoblett-Aman. All rights reserved.
This content was written by Melissa Knoblett-Aman. If you wish to use this content in any manner, you need written permission. Contact Melissa Knoblett-Aman for details.