What Do Columbus Day and Halloween Have In Common?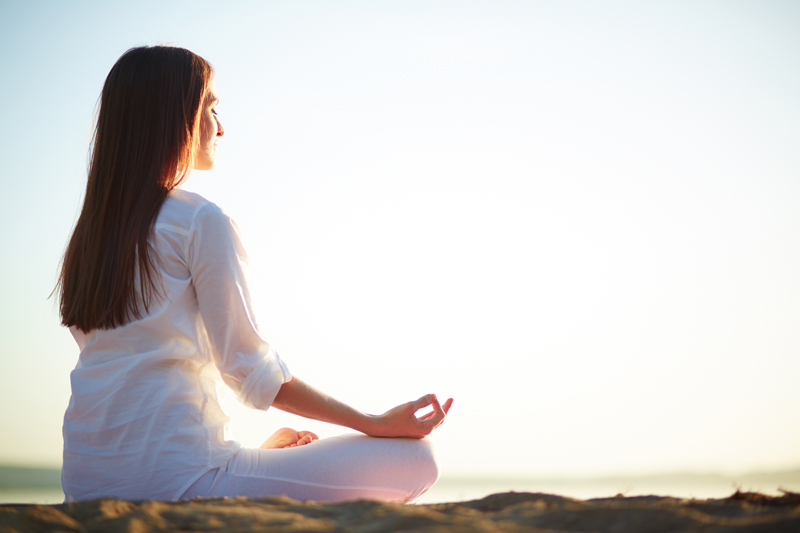 October is a month of self-discovery and fortifying personal identity. Columbus Day celebrates the discovery of America, the exploration of a new world and the forging of a national identity. Halloween celebrates individual identity with a costume to release a submerged fragment of personality – like the Marilyn Monroe within. Meanwhile in many areas of the country the leaves are falling, revealing tree architecture as the days are getting shorter and colder: This is the season to go inside (inward) with fewer distractions.
Columbus Day and Halloween share a dark side. Columbus' exploration and so-called discovery brought genocide to natives who had preceded him in this matter. Halloween unleashes the shadow self with party and costume themes of witches, ghouls and goblins – trick or treat. And don't forget the candy gluttony officially heralding the seasonal weight gain until New Year's Day.
Identity is a complex matter, filled with contradictions. Successful people might feel like impostors, unworthy of their success unable to bask in the glow of their accomplishments, continuously striving to prove themselves. On the other hand when people own what they do, sometimes their friends and colleagues point out that they are bragging. Many try hard to fit in and blend, when actually discovering one's identity is tied into seeing the self as separate and unique from others.
If you have lost your natural self, feeling like an artificial version, it's time to rediscover your identity. Use Columbus Day and Halloween to guide the way:
Rid yourself of emotional/intellectual programming. It's time to question what you have been taught. Does Christopher Columbus represent an explorer who brought possibility to a vast land? Was he actually preceded by Scandinavian explorers? And what of the murder of Native Americans and the confiscation of their land? Is their plight a direct result of Columbus' discovery?

Remove your mask and breathe for a while.. From time to time we all wear masks of the various roles we play with family, colleagues, friends and acquaintances. In fact, it is easy to hide behind a mask, for example, saying yes when you mean no.

Consider going the opposite route to your past while being attentive to the present.. What people in the past inspired you, the ones who know you best? Recall their words that made a big impression on you. Refresh their effect and be prepared to answer this question: What would you tell them about yourself today?

Play more.. When you are relaxed, having fun, you can find your lost self a lot easier than when you are stressed and distracted.

Step out on the ledge and go out to the edge of the world.. Liberate yourself from your self-imposed and self-limiting role.

Change it up.. You don't have to wait for Halloween to wear a costume and try on a different identity. Everyday choose your clothes and words with care. This is the self you are transmitting. What image do you wish to create?


Related Articles
Editor's Picks Articles
Top Ten Articles
Previous Features
Site Map
Content copyright © 2021 by Debbie Mandel. All rights reserved.
This content was written by Debbie Mandel. If you wish to use this content in any manner, you need written permission.
Contact Debbie Mandel for details.