Lessons Learned From a Perfect Storm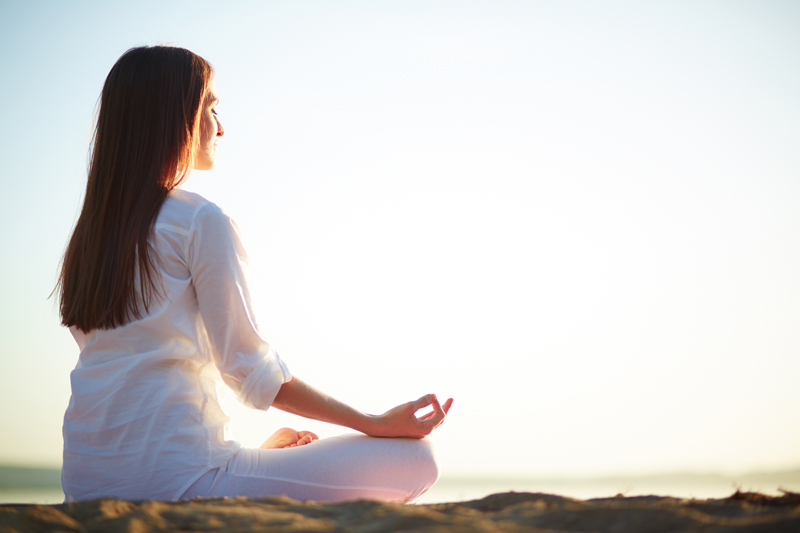 Sandy, formerly known as a tropical storm, merged with a Nor'easter and surging with the high tide, wreaked havoc on my neighbors and posed a few difficulties for me as well. I have not written an article for over a week which is emotionally and spiritually painful for me. I am way too dependent on technology and currently suffering from technology withdrawal. Apparently, I have no power, or do I?
Life is a series of recoveries. When faced with an obstacle, you look for a practical solution like contacting your insurance adjuster, stocking up on candles which are also spiritually satisfying and most importantly, cultivating a positivity bias – appreciating what you do have. Since I am writing to you, I appreciate that I am above ground!
There are powerful storms which topple and level homes. There are personal storms which topple lives and break hearts, but hopefully not spirits.
Here are 7 stress-management tips for extreme stress:


Fortify your body. Eat balanced meals to be balanced. I ate peanut butter on whole wheat – a lot! A peanut butter sandwich contains protein to fuel clear thinking and whole wheat which is a complex carbohydrate to improve mood. Also, peanut butter sandwiches are a comfort food with a happy childhood memory attached. I kept hydrated by drinking bottled water because I prepared beforehand and stress-management means preparation and rehearsal for the tough times.

Take your down time like getting some sleep. If not a solid block at night, a nap during the day. Since storms sap your energy and pose a threat to security, sleep might be difficult. When you get an opportunity to relax, sleep to help repair your thinking and heal your spirit.

Tell your story. During storms you lose power. But you possess true power which is controlling your story: Who you tell it to, how long and how much you wish to reveal.

Connect with neighbors and others in your community. Living in ambiguity, in darkness, is difficult. Speaking to others, announcing your reality and listening to theirs, helps you feel less isolated and weak.

Move forward and don't keep looking back to what you might have done or should have done. This only empowers your stern inner critic and saps your positive energy. Focus on rebuilding with constructive future plans. Anticipate and envision a dream come true.

Move stressful thoughts out of the body and mind. While you are moving forward mentally and spiritually, do it physically. Take a walk. Even better do it with your neighbors.

Find and extract simple pleasures, humor, and happiness, wherever you can. Like a little flower which sprouted in a crack of a cement sidewalk, gracing everyone who notices with its beauty and surprise.
For more information on managing your stress and reclaiming your life read my book, Addicted to Stress: A Woman's 7 Step Program to Reclaim Joy and Spontaneity in Life. To listen to archived radio shows with guest experts visit
Turn On Your Inner Light Radio Show

Related Articles
Editor's Picks Articles
Top Ten Articles
Previous Features
Site Map
Content copyright © 2022 by Debbie Mandel. All rights reserved.
This content was written by Debbie Mandel. If you wish to use this content in any manner, you need written permission.
Contact Debbie Mandel for details.