For Better or For Worse, Valentine's Day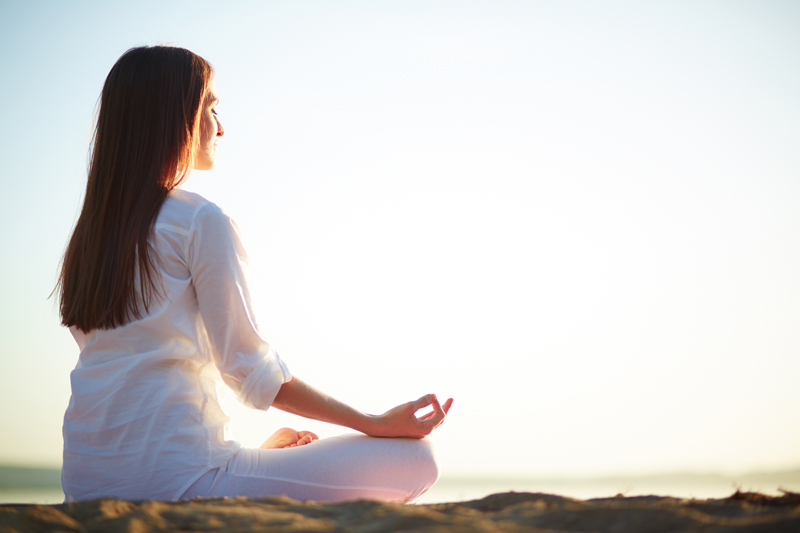 Valentine's Day is a fascinating hybrid of romantic aspirations and disappointment. Single people scramble to find romance while others lick their wounds about being alone. Many men feel a sense of dread about getting the right, well-considered gift as well as going into credit card debt. Many women feel undervalued and underwhelmed: "Why did you buy me this red fire-extinguisher?" This special day designated to celebrate love is a good example of the range of the love relationship,
for better or worse
. Which will it be for you?
Here are three truisms associated with celebrating love:
Continual exposure to something reduces our awareness of its presence.
The nature of perfection is always mutating.
We have art in order not to perish of the truth.
It's difficult to recapture the initial thrill when you have been together for many years. Consider the success of the
Fifty Shades
phenomenon because of the novel (pun intended) notions of romance and sex read by women in long term relationships. Moreover, we are all bombarded with idealized images of love and material happiness, as well as harassed by our own internal punitive voice of perfectionism. Well, nothing is perfect for long; just ask any newlywed. To celebrate each other is an art form as ennobling as a painting of an eternal love moment or a poem from a Romantic poet. Art teaches us that happiness is built on a moment.
What you can do this Valentine's Day to make it better instead of worse:
First, if you choose to celebrate cupid's day, then do it whole-heartedly. If you aren't going to go all the way, why go at all? This means reach into your imagination to create a vibrant and loving day; otherwise skip it, as you don't need to dictate your love life with cliché romantic notions.

Set aside the day when you don't verbally ambush each other with belittling remarks. Before you criticize or convey negativity with a look in your eyes or a frigid body, pause for a moment and ask yourself if this is the direction you wish to go. Keep two photos in full view when you were both small children: Could you be mad at this child?

Keep in mind that love is more about value than price. How do I value you? Let me count the ways.

Love is unlimited expanding from the self, to a lover, to family, friends and others who trigger a spark within us. We are all connected and could be in love with a smile or a kind word.

Both love and stress are based on cumulative moments– which will it be? Luckily, you get to choose your perception and rewire your neuro-circuitry.

If you are going through a rough patch, know that sometimes love is born when two people are connected to suffering: You are not alone as someone is there to offer you compassion and support.
---
For more information on managing your stress and reclaiming your life read my book,
Addicted to Stress: A Woman's 7 Step Program to Reclaim Joy and Spontaneity in Life
. To listen to archived radio shows with guest experts visit
Turn On Your Inner Light Radio Show