As Alpha Women Emerge, Men Retreat In the Bedroom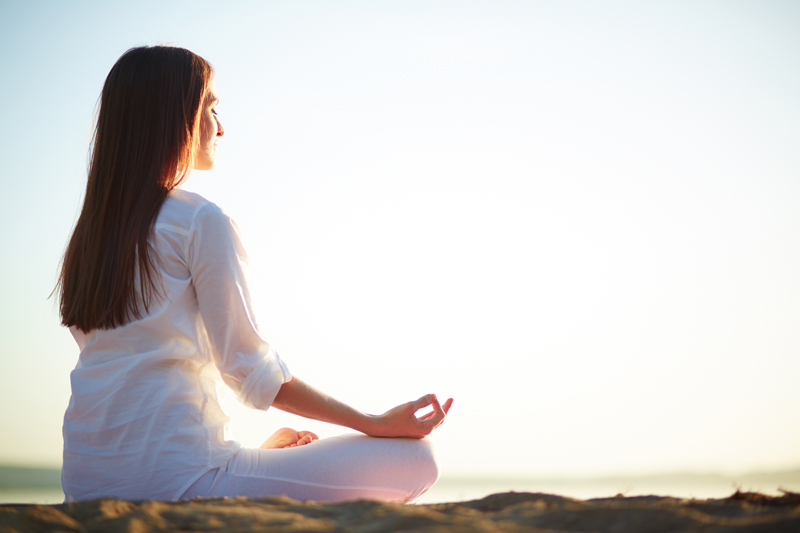 When a man is the main breadwinner and does stereotypical male chores around the house (like wearing a tool belt), a couple is likely to have more sex than the reverse arrangement. Consequently, when women divvy up the chores to achieve housework parity or hold a higher-powered job than him, there is an evolutionary cost – erectile dysfunction.
Basically, men have trouble adapting to this cultural shift as they have been status seekers for centuries. Ladies, put an apron on your man and you will see what becomes dysfunctional in the bedroom. A Washington University study, "Psychological and Sexual Costs of Income Comparison in Marriage" shows that men married to women with higher incomes are more likely to take erectile dysfunction medication. This study confirms what fiction has formulated throughout the decades: Women prefer pirates, vampires and Christian Grey.
Plain and simple, women fantasize about men who have power. Note that women are so drawn to Fifty Shades because he is an alpha male billionaire who flies his own helicopter while Anastasia is demure, cute and clumsy, biding her time as an editor making a small salary. He is the "master" in the bedroom. When fantasy and reality clash, there might be trouble in daily life.
As alpha women emerge, men retreat. Classic differences in gender humor exemplify relationships. Men want women who laugh at their jokes. Women, on the other hand, tend to favor a style of humor which tells stories or anecdotes and even are self-deprecating, "Silly me." A woman who deploys a competitive or aggressive wit frightens men who are worried that they will become a target of her sharp tongue according to Don Nilsen, a linguistics professor at Arizona State University. "I think every man in the world admires the humor, even the sexual put-down humor of someone like Joan Rivers. However, few men want to marry her."
Transform your relationship with a wide angle peripheral view:
Whatever your roles, switch places for a weekend by taking over your significant other's typical duties. You will now have the inside view of the other side.

Establish a good credit rating at home. Simple formula: Men are looking for approval and women want to be heard, their feelings validated.

During a disagreement tap into your opponent's value system and summarize his or her point of view to show respect. Then you can state your opinion.

Create a safe haven in your home for open expression. It's not how often you argue, but how you argue. Don't expect anyone to change their nature.

Connecting and showing compassion to your partner does not mean that you become a doormat or a low priority on your list. Make sure that you are in harmony with yourself to be in harmony with another person.

Regardless of sociological studies and cultural mores, your relationship is unique. Keep experimenting to discover what works for you as a couple.
---
For more information on managing your stress and reclaiming your life read my book,
Addicted to Stress: A Woman's 7 Step Program to Reclaim Joy and Spontaneity in Life
. To listen to archived radio shows with guest experts visit
Turn On Your Inner Light Radio Show