Spring Clean Your Friendships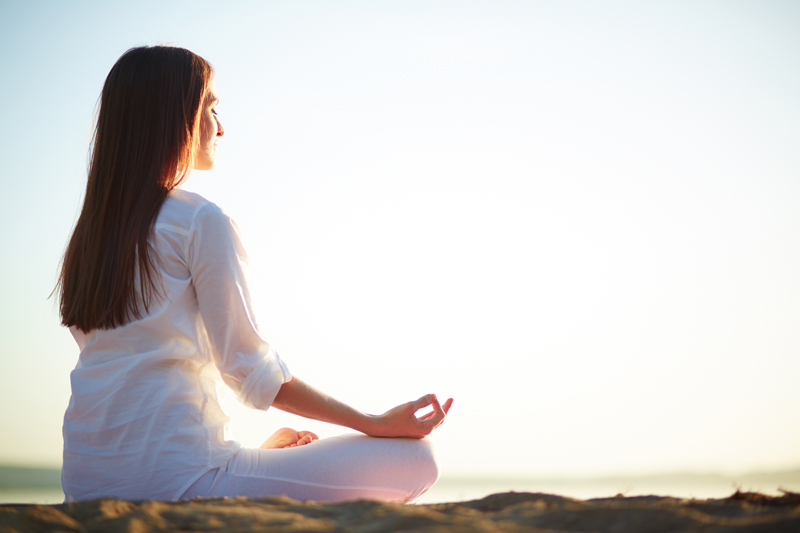 By now we all know the true meaning of "friends with benefits:"
Improved emotional health

Thinner people flock together

Longevity associated with good life quality

Helps prevent dementia
Since we are so busy and have little time for relaxation, this spring take an inventory of your friendships. Do what great gardeners do which is prune away dead wood, rip out weeds, agitate the soil and plant new seeds.
First on your list should be pruning a toxic friendship even if you have a long history with this friend since kindergarten. This kind of relationship is stressful and inflammatory to your health. Stress is at the root of many disease processes. You absorb negativity and hurt not just emotionally and spiritually, but on the cellular level. For example, a toxic friend might dwell on what's wrong in your life reviving the drama to create a negative loop for you. This makes them feel better about themselves at a cost to your wellness.
Facebook encourages you to amass many friends like a badge of honor, diluting the whole notion of friends into acquaintances. However, when you have too many plants in the garden, you obscure the special flowers – more becomes less. Weed out the shallow acquaintances and don't spread yourself thin. Cultivate the special friends into flowering relationships. These are the friends you really want to confide your issues, seek their advice and return the favor: The balance of giving and receiving. One friend affirms the other.
Sometimes you need to shake things up in a friendship which is not working like agitating the hard compact soil to make it more receptive for new growth. If you feel hurt by what a friend did or did not do, maybe your friend has no idea of the resentment you harbor. This is the time to communicate instead of suppress. After a disagreement or misunderstanding, many friendships grow together towards the light.
Planting new friendship seeds can be the hardest, especially if you have moved to make a fresh start. You long for an instant friend, someone you have that immediate connection, the kind of connection you recognize instantly in the eyes. However, like a seed, a close relationship takes time. Many people are impatient and rush a seed by overwatering which causes that seed to die. In human terms this means sharing too much of yourself too soon or stalking that new friend. Others let a seed dry out because they have not watered it enough. In human terms this means being aloof, waiting for the other person to initiate, not sharing enough of your life story.
As any master gardener will tell you, it takes time, experience, love and devotion. You make mistakes and learn from them. Even after a long rough winter, there is always spring. What will you do with this special energy?
---
For more information on managing your stress and reclaiming your life read my book,
Addicted to Stress: A Woman's 7 Step Program to Reclaim Joy and Spontaneity in Life
. To listen to archived radio shows with guest experts visit
Turn On Your Inner Light Radio Show