Working Women: Lean In Or Balance Out?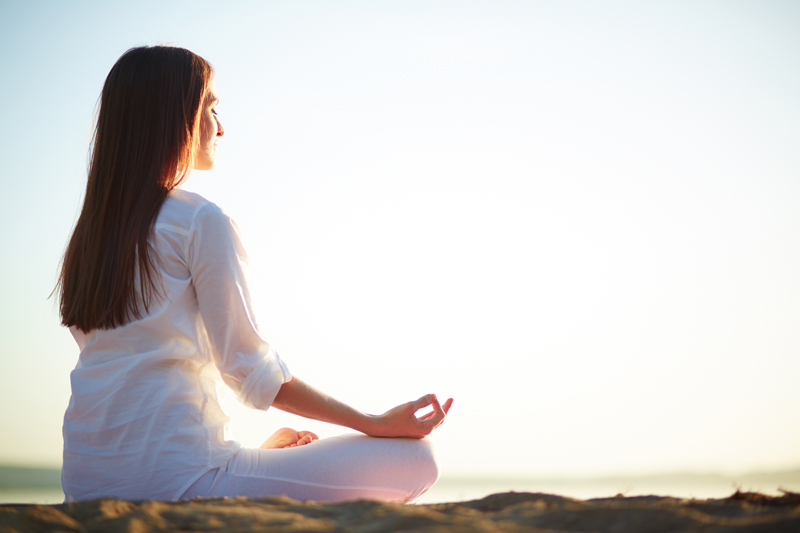 Sheryl Sandberg's "lean in" theme has fired up debate regarding how women can get more ambitious in the workplace. And debate is a wonderful stimulus for cultural and personal change. Jody Greenstone Miller in her article in the
Wall Street Journal
, "The Real Women's Issue: Time" responds that time is the problem for women, not their lack of ambition. Companies have to change the clock for women. It's not the long hours of face time that matter, but bite-sized projects. However, I wouldn't hold my breath for companies to undergo a rapid transformation unless you believe in time travel.
Thankfully and a bit magically, every woman holds her own stop watch for work /life balance.
Women are preoccupied with time not only in the workplace, but regarding their biological clock for childbearing and at the other end of the spectrum the fear of aging – a wrinkle in time! How many women undergo youth enhancing procedures from pricey facelifts to collagen and Botox injections to look younger at the workplace (Men are quickly catching up in this aesthetics arena too). Recently, a powerful portfolio manager who underwent a facelift blew up at her husband who let it slip during an office function that they had a grandchild.
Women need to stop trying to beat the clock, but rather get along with it. Instead of fearing aging, I have taken a random sample of interviewed women and realized that many women emerge more empowered, experienced and successful when the children are grown. Their men retire while these older women are out there in the office climbing the ladder chanting this mantra, "It's my time now!"
Work/life balance means:
Focusing on quality work, not quantity – working smarter, not longer hours.

Time away from the job makes you more creative, giving you the ability to percolate ideas.

Whatever you do at work, home or play, cultivate a laser focus to be in the moment. Work gives you a break from problems at home while household concerns and tasks give you break from work.

If you have a problem with self-confidence and self-suppression, build it up with exercise: Aerobics and strength training. Men have learned this secret in the gym. You will tap into your core while you clear your head from stress.
---
For more information on managing your stress and reclaiming your life read my book,
Addicted to Stress: A Woman's 7 Step Program to Reclaim Joy and Spontaneity in Life
. To listen to archived radio shows with guest experts visit
Turn On Your Inner Light Radio Show