If Animals Could Talk, Their 13 Best Health Tips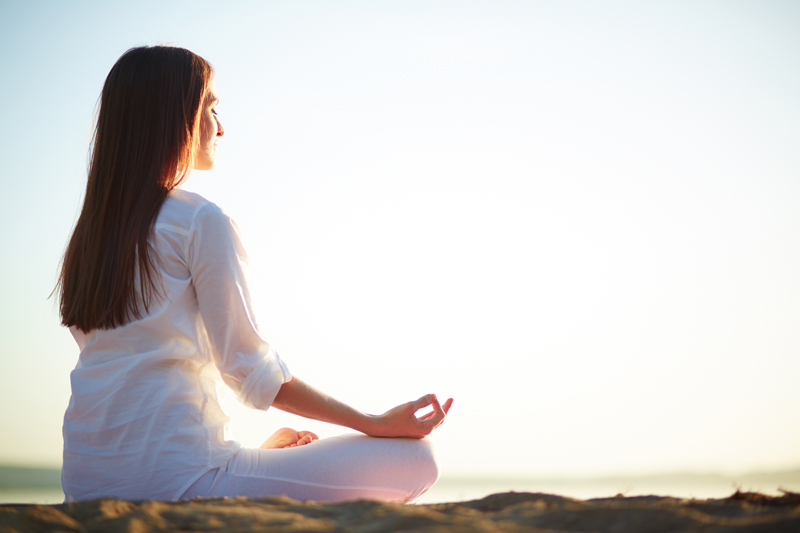 When you watch TV, do you notice all the clever commercials attributing human qualities to animals, like dogs driving cars and a talking gecko selling insurance? You smile while you absorb the message. For a lesson on healthy living, let's go the opposite route and tap into our animal nature. Animals can teach us a great deal about good health – physical and emotional; just ask any scientist who observes rats and monkeys in a laboratory setting to treat human conditions.
13 Animal Lessons For Human Nature:
Animals delight in movement; exercise is fun, not unpleasant. Dogs and cats look for opportunities to play. Going outdoors is even better as it is stimulating and fresh.

Animals live in the moment as they are single-taskers. Animals don't get stuck in a negative loop of past failures. Every moment is a new opportunity.

There is nothing mundane to an animal as every action is meaningful.

Animals might fight to change the status quo, but will ultimately accept what is.

Animals periodically shed their fur, hair or feathers. Life is a casting off. Animals can lose a home or their family, yet move on. They know that they truly possess nothing, except for their identity and primal instinct.

Animals, who are light sleepers at night, catch a few winks during the day to restore their energy reserves and improve focus. They rest when they can and don't override it.

Sure, animals are creatures of habit, but they do expect the unexpected. A daily structured routine of waking up, eating and sleeping at the same time makes them feel less anxious and keeps the body operating at peak performance – alive and alert.

Animals are real. They express honest emotions as opposed to stressful, self-suppression.

Animals trust their intuition and don't override it with intellectualizing. What is essential is often invisible to the eye.

Animals pay attention and make great listeners which enable them to read body language and emotions well. However, humans are busy texting, technologically overloaded and come up short on face time.

Animals seek sunshine energy for Vitamin D, but do not want to get a tan.

Animals drink plenty of water to stay hydrated and fire up their metabolism. Many humans forget to drink water as they walk around dehydrated and wonder why they feel fatigued. Even worse, humans drink fluids with sugar or artificial ingredients.

Animals are not so clean which keeps their immune system at peak performance. Humans use antibacterial soaps as though they were surgeons scrubbing in the operating room. Yet, humans have a lot of auto-immune diseases.
---
For more information on managing your stress and reclaiming your life read my book,
Addicted to Stress: A Woman's 7 Step Program to Reclaim Joy and Spontaneity in Life
. To listen to archived radio shows with guest experts visit
Turn On Your Inner Light Radio Show