The Hidden Stress of Hanging on to Clothes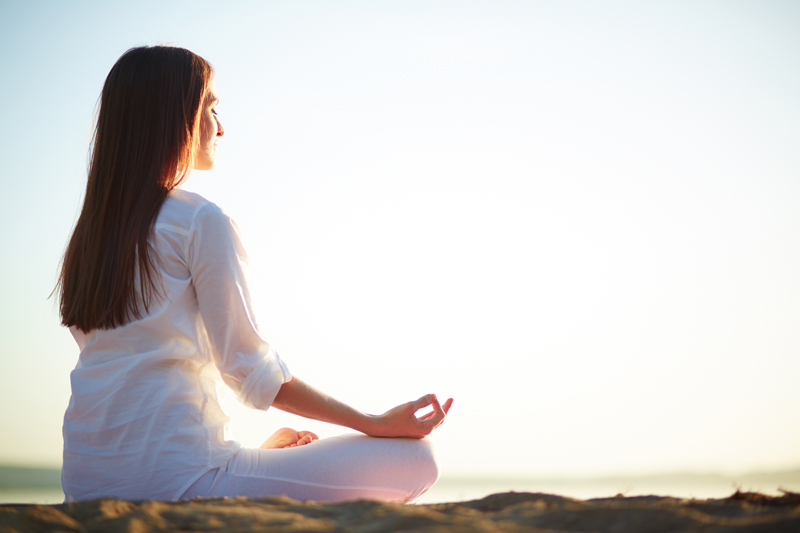 It is common knowledge that most of us wear 20% of our wardrobe 80% of the time because we play favorites. However, we continue shopping and spending money that we could have used more wisely or saved. For many people a cluttered closet becomes a symbol of a cluttered mind. Moreover, an overcrowded closet demonstrates that we are overly concerned with what others think: "Oh, everyone will remember that I wore this outfit last week." To this worry I respond, "I hope they remember me, how kind I was, or what I said, not what I wore."
When I asked people why they don't get rid of excess clothes, here are popular responses:
I paid a lot of money for this outfit

It was on sale

I have my fat clothes and my skinny clothes

This outfit symbolizes a special day in my life, so I can't give it away

I got it as a gift

I will have a future occasion to wear it
If your item's best attribute is that it was an irresistible sale, you might want to reconsider the purchase. I have found two rules which prevent my own impulsive purchases:
If I think I just have to buy it, I ask the sales person to put it on hold and then return in a day or two to try on the merchandise again. Most often I lose my enthusiasm for the purchase and decide NOT to spend the money. This makes me feel empowered and in control.

I imagine myself in a school uniform or doctor's scrubs or a nurse's uniform. In other words, I can wear the same clothes every day. Guess what? I usually end up wearing jeans or black pants with different tops. Black serves as a great base to build.
Stress management is all about perception. When the seasons change, I put away some knick knacks, bring back a few old ones and rotate others around the house. Therefore what's tired becomes stimulating and fresh. I even change where I sit at the kitchen table to see things from a different perspective. Similarly, in your own closet you can change your perception about your old clothes to see them in a fresh light, clearly no need to purchase when you possess the creativity. Try wearing an old outfit differently by belting, shortening, accessorizing or changing buttons – the way you change cabinet handles to achieve a totally different look.
Cleaning out your closet is cathartic. Keep it simple.
---
For more information on managing your stress and reclaiming your life read my book,
Addicted to Stress: A Woman's 7 Step Program to Reclaim Joy and Spontaneity in Life
. To listen to archived radio shows with guest experts visit
Turn On Your Inner Light Radio Show