No Respect for Obese Patients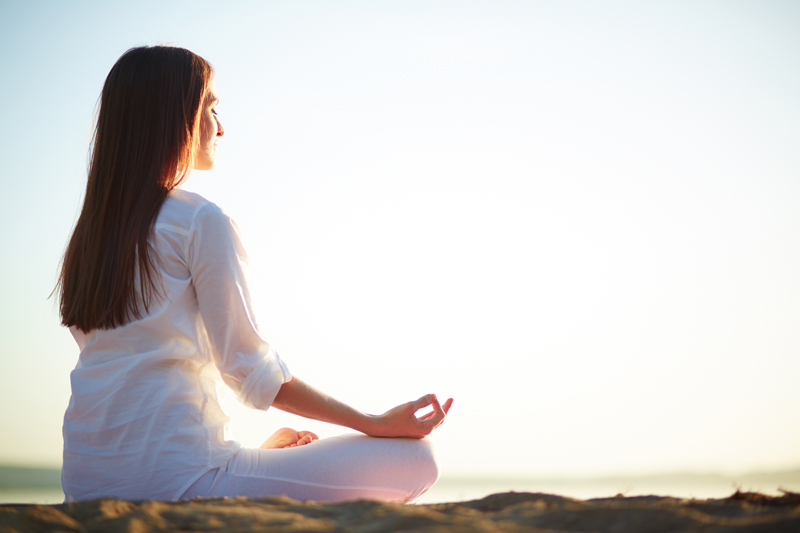 Apparently, when doctors administer a dose of empathy, it is reserved for normal weight patients. Ironically, the overweight patient who stands to benefit from understanding and kindness experiences medical prejudice in the form of judgment about their lack of will power. Johns Hopkins researchers reviewed a sample of primary care physicians who were being recorded and found they had less emotional rapport with their overweight patients.
What type of coach would motivate you?
"How many times do I have to tell you the same thing?" "You haven't lost a pound," the doctor says with a slight sneer.

"I realize how frustrating it is for you to have reached a plateau. Let's examine what we can do to change things up, like adding an extra five minutes to your daily walk," the doctor says touching your hand.
Doctors are human beings who are shaped by society and media –biased towards those of normal weight. However, they should know better. Here are some medical reasons for obesity:
Genetics

Hormonal imbalance

Metabolic disorders

Side effects from medication

Sugar addiction
When patients partner their healing with doctors, progress in treatment and prevention occurs mainly because of compliance. Consider the amazing placebo effect. If you believe that a particular medicine or surgery will work, often this strong belief fuels you to achieve your health goal. Also, note that there is the nocebo effect, which means that you believe the treatment or prescription will harm you. Physicians transmit their attitudes which can influence the course of healing.
What you can do
A patient, whether obese, elderly, of a different ethnicity or socioeconomic standing, should not tolerate being objectified or disrespected by a physician. The American Medical Association claims that suppressing feelings is not healthy for your heart and brain. Simply having your say to the person in authority who is behaving badly is empowering. Also, it will educate a judgmental physician. You can always change doctors as one size doesn't fit all.
Patient check list:
Do you view your doctor as friend, coach, adversary or judge?

Does your doctor speak to you with respect? Many older patients or those from different cultures like to be addressed by their last names.

Does he or she rush you through your appointment, cut you off in mid-sentence or take phone calls during the visit?

Does your doctor speak to you in medical jargon and get annoyed when you need further explanation or question the need for recommended tests?

Does your doctor make fun of you for reading the internet to make sense of your own symptoms?

Does your doctor ask you what's going on in your life when you experience a physical condition or pain? For example, did your doctor know that you just experienced a nasty divorce when he recommended back surgery?
---
For more information on managing your stress and reclaiming your life read my book,
Addicted to Stress: A Woman's 7 Step Program to Reclaim Joy and Spontaneity in Life
. To listen to archived radio shows with guest experts visit
Turn On Your Inner Light Radio Show