Transferring from a Wii to a Wii U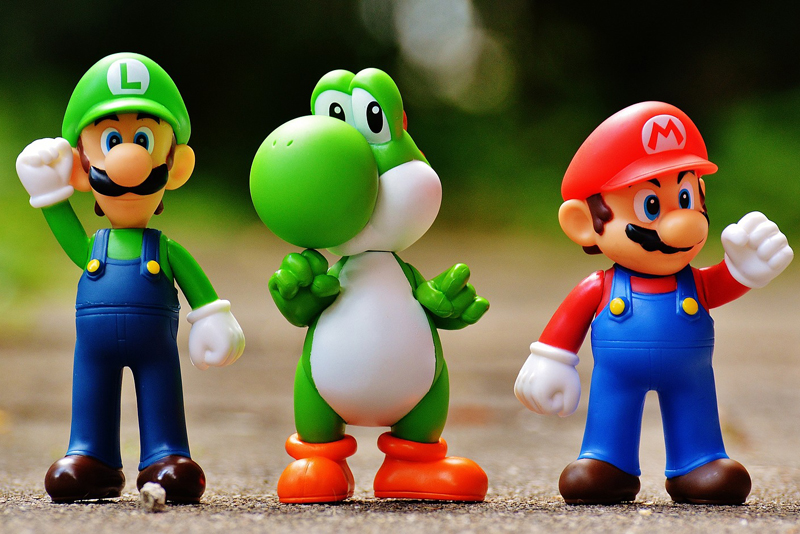 If you're upgrading from a Wii to a Wii U, you'll want to move all your data from your old Wii system to your new Wii U system. Here is how you do it.

First it's important to note this is NON REVERSIBLE. Once you move all your purchased games from your Wii to your Wii U, you can't play them on the Wii any more. This is to prevent someone from ending up with two copies of all their games. So it makes sense, but it's important to realize up front.

Also, you need a standard SD or SDHC card with at least 512mb free on it. This is how you'll move the files. In essence you'll use the Wii to put them onto the card, and then the Wii U will read them off the card.

Connect both units to the internet and to your TV. You can do cable swaps if you really have to, but it is FAR easier if you can plug both in at once.

Make sure BOTH are fully updated before you begin.

Go to your Wii. Go into the Wii Shop, into Wii Channels. Download the system transfer tool. It's free.

Now go into the Wii U. Go into the Wii menu - the one that has the channels interface like the old Wii does. The System Transfer Tool should be there. Download it.

NOTE: If you don't already have a new Wii U Nintendo Network ID, you need that. You do that Back at the main Wii U user selection screen, by edit your user. This is COMPLETELY different from any Wii IDs you have from your Wii. It's brand new. When you then transfer your data from the Wii to the Wii U it will move your Wii shop info along with it.

On the Wii U, open the little door beneath the sync button. Put in your SD card.

From the WiiU's Wii menu, start the transfer tool. It'll have a scrolling orange banner saying to use it. The software will run for a little while, and then tell you when to switch the card into the Wii.

Now go into the Wii and launch the transfer tool. Again open the little flap in front and insert your SD card from the Wii U.

NOTE: The system cannot move the internet channel, everybody votes channel, or nintendo channel.

I love their move animation. There are cute little flower people moving the data cards for you on screen. It even moves points. It moves all the games you bought online like World of Goo and Super Mario Brothers.

Eventually it will say that the Wii is done. Now move the card back into the Wii U. On the Wii U it will start loading in the data. Again the cute little flower people move around.

Voila! You are all set, and now you can use your WiiU as your primary machine.

Let us know in the forums if you have any questions!


Related Articles
Editor's Picks Articles
Top Ten Articles
Previous Features
Site Map





Content copyright © 2023 by Lisa Shea. All rights reserved.
This content was written by Lisa Shea. If you wish to use this content in any manner, you need written permission. Contact Lisa Shea for details.