Getting a Complete Nintendo Wii System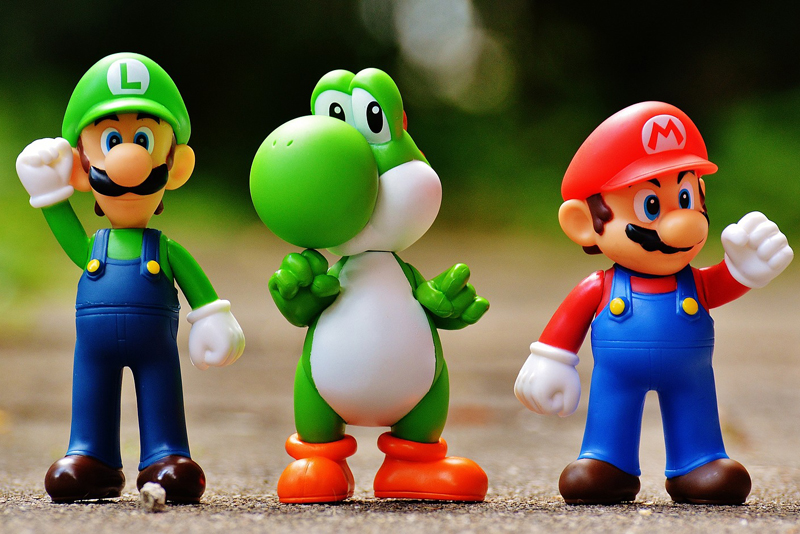 If you're going to have a Nintendo Wii under your Christmas tree, make sure you have all the parts you need! Kids hate it when they open a toy and it says "batteries not included" ... and you have no batteries!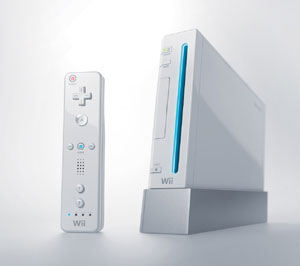 Most base units of Wiis come with the Wii console itself, 1 remote controller, 1 nunchuck, and the sensor bar. I have reviews up of the remote controller and the nunchuck if you're not familiar with these two items. These are how you control the games. Unless your household only has one person who will *never* play with anybody else, I would really get a second remote controller and a second nunchuck.
Wii controllers take regular batteries. There's no recharge station. They DO sell separate types of Wii controllers that are able to recharge, and you can buy one or two of those if you really want to. I personally like the batteries because if you're playing a game and a controller fails, the last thing you want to do is sit around and wait for a recharge to happen. You want to pop in new batteries and keep playing.
Most base units of Wiis come with the very basic red - white - yellow "composite" style TV cable. In these, the stereo audio signal goes in on the red (right) and white (left) cables. All of the video goes in on the yellow cable. This is going to get you old style TV quality - but not the 480p DVD quality that the Wii can support. If you have a TV that supports 480p, it's worth it to go get the higher level cable. Note that the Wii doesn't support higher levels of resolution like 720i or 1080i / 1080p.
Most Wii systems come with a standard sports game. I have a complete review of that sports game on this site, with a full page on each of the games included in it, and screenshots. It really is a lot of fun! Of the 5 main games, only 1 - the boxing game - requires both the Wii remote and the nunchucks. The rest just use the wii remote.
To download vintage games and to use the online parts of the system, you need an internet connection. The Wii comes with built in wireless, which is very easy to set up. If you already have a wireless router in the house, you're all set. If not, you'll have to get a USB network connector to let your Wii talk to your network. There is no standard "network jack" in this unit. I personally vote for wireless - there's no reason to clutter up your gaming area with cables.
You don't need to pre-buy "Wii Points" or a Wii Points card. You can easily buy points online using the Wii's interface, if you want them, in order to buy the vintage games to download.
After that, it's just a matter of deciding what other games you want to include!
Wii Console Review
Wii Sports Game Review
Wii Game Downloading
Buy the Nintendo Wii from Amazon.com
You Should Also Read:
Wii Console Version Information


Related Articles
Editor's Picks Articles
Top Ten Articles
Previous Features
Site Map





Content copyright © 2023 by Lisa Shea. All rights reserved.
This content was written by Lisa Shea. If you wish to use this content in any manner, you need written permission. Contact Lisa Shea for details.