Gardeners Tend to be Happier and Healthier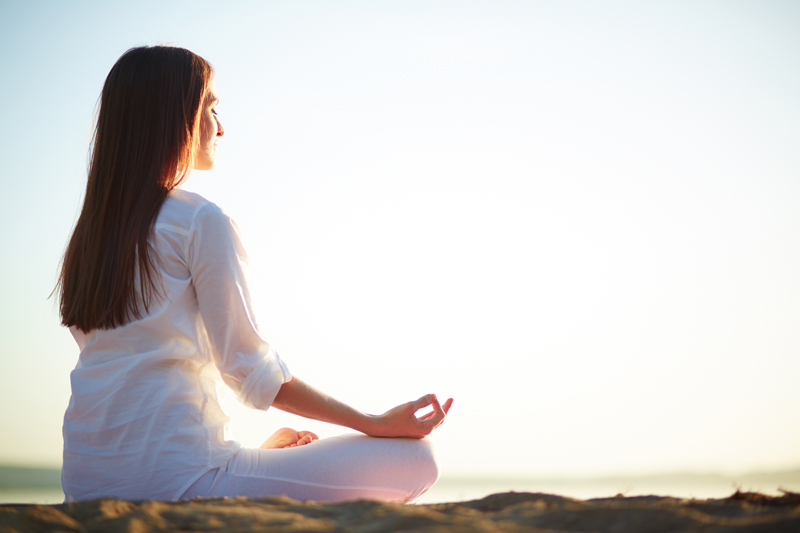 Throughout the ages gardeners have known the secrets to longevity and health. They were the roots of mind/body medicine. Today scientific research is unearthing the major wellness principles for both physical and mental health to be found in a garden. Being crazy busy sets us up for chronic stress which creates a tipping point for illness. However, nature reduces the inflammatory response of stress which is damaging to all our bodily processes and sets us up for unhappiness. So wake up and smell the roses!
Why gardeners are healthier
Gardeners get terrific exercise, a combination of cardio and strength training. They usually lose track of time because they enjoy this activity as opposed to gym members who constantly check the clock. Also, medical research claims that gardeners do not tend to get osteoporosis because they lift bags of soil and heavy pots.

Gardeners restore their natural rhythm outdoors and do not suffer from technology overload. In addition, the nature of gardening is to single task as opposed to multi-task, so they are alive and alert to the terrain and its inhabitants. Their focus is superb as they are present to what they are doing.

Meditation has been shown to forge new neural pathways in the brain to help with sadness, chronic pain and stress. For many people sitting still and meditating is an overwhelming and daunting process. However, gardeners engage in a moving meditation – a multi-sensory experience of the visual, fragrance and sound. There is serenity in a garden. When I had sciatica, I was focused on the pain and impatient with it. The only time I felt a respite was while planting flowers. Soon the intervals of being pain free increased while the pain dissipated and ultimately left. Creativity replaced destruction.

Gardeners experience firsthand the cycle of life. Plants die and seeds sprout. They realize that new buds and seedlings have no consciousness of the past as they grow toward the light. This is a life lesson of hope. In my neighborhood the white pines were so damaged by the salt water from hurricane Sandy that they looked dead, yet now they are starting to regenerate slowly – what a miracle! I can transfer this analogy to my personal life in terms of my own metamorphosis.

Gardeners eat more fruits and vegetables loaded with phytonutrients. I love eating vine ripened tomatoes and crisp cucumbers that have not been bombarded with pesticides and picked the same day. Fresh herbs season my salads. If you don't have a piece of land dedicated to planting, then consider potted vegetables like cherry tomatoes and dwarf zucchini on a patio or terrace. And if your city dwelling place doesn't have the space, consider working in a communal garden or neighborhood beautification project. There is also indoor gardening like window sills to consider!

Tap into the sunshine vitamin D which is transmitted by sunlight directly to your skin helping to release serotonin to improve your mood. Exposure to sunlight stimulates the pineal gland to produce melatonin which plays a role in quality sleep, so that you wake up refreshed to start your day – without irritability.

Gardening makes you feel sexy. Playing in the dirt, warmed by the sun and watching the birds and the bees. Need I say more?
---
For more information on managing your stress and reclaiming your life read my book,
Addicted to Stress: A Woman's 7 Step Program to Reclaim Joy and Spontaneity in Life
. To listen to archived radio shows with guest experts visit
Turn On Your Inner Light Radio Show