The Two Faces of Facebook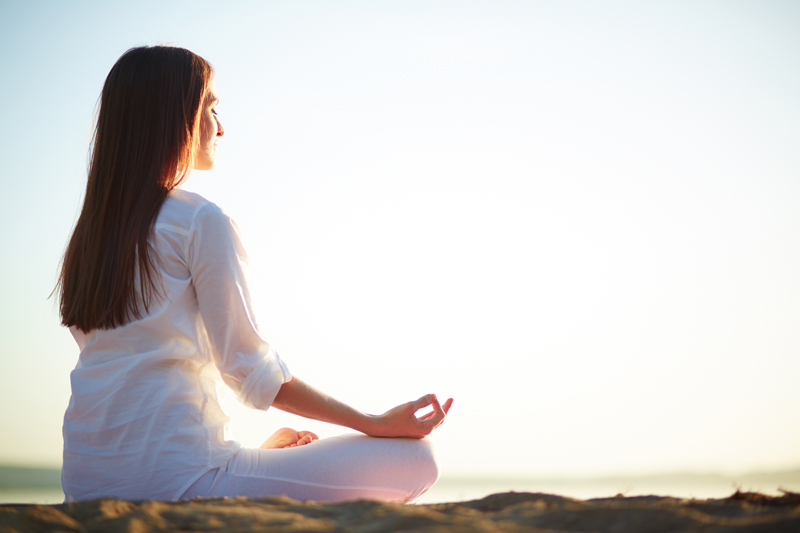 Facebook users could be considered narcissists or at least people who exaggerate their achievements and experiences to show off how great they are to others. When you think about it, Facebook could be an opportune venue for narcissists who keep expanding their audience, drawing in those who wish to bask in their sunlight, get invited to their parties and live vicariously through their experiences. This leads to the logical question: Does Facebook promote an exaggerated sense of self, a false façade of self-worth, or does it in actuality cultivate real self-esteem?
The Facebook profile is an idealized version of self, full of photos and posts to support a "quality" identity. In fact, some people post blatant lies, like participating in golf tournaments when they don't even play golf. Others exaggerate their journeys like how much fun they had on a vacation by posting beautiful photos taken during the one hour of sun in a week filled with mudslides and torrential rain. In either case, one's lies reveal truths about the self – the image that one wishes to create.
Sometimes when you tell other people your exaggerated achievements or make up stories about your noble aspirations, in essence you are boosting your own self-esteem. After all, these are your innermost wishes and dreams, the inner recesses of your imagination. Once you announce your "stories," in posts for family, colleagues, friends and acquaintances to see, then you might set out to achieve your stories. Each story you live up to boosts your confidence to build on that experience and fulfill the next one. Who inspires you, a positive coach or a negative coach? In other words you virtually become your own positive coach: Look what I did!
For example, people who experience difficulty losing weight and really want to lose the weight often confide in their inner circle of family and friends for accountability and reinforcement- there is no turning back now. Or those who have failed in an endeavor and pledge to succeed in the future want others to see how they can transform failure into triumph. Everyone wants to live up to the better image: Conceive, believe and achieve.
Reclaim your true identity:
You were born an original, a first rate version of your authentic self. Don't become a copy of someone else's concept, second rate. Take the initiative to fulfill your true self.

Start accomplishing for yourself instead of always accomplishing for others.

Ask yourself: What do I need to communicate, so that others understand what I need?

Rid yourself of emotional programming, that false sense of perfectionism: The perfect job, lover, and home. Make your ideals real. Small steps lead to giant gains.
---
For more information on managing your stress and reclaiming your life read my book,
Addicted to Stress: A Woman's 7 Step Program to Reclaim Joy and Spontaneity in Life
. To listen to archived radio shows with guest experts visit
Turn On Your Inner Light Radio Show