Are You a Noun or a Verb? Why it Matters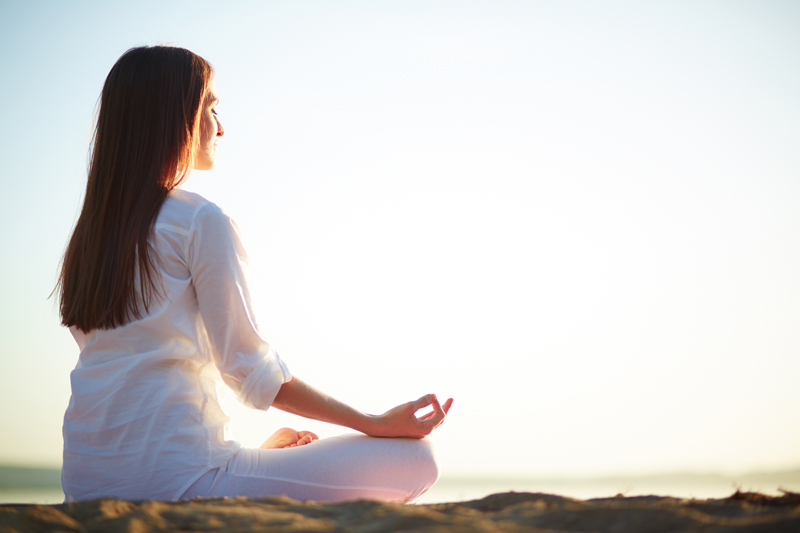 Whether you are a noun or a verb holds an important clue to self-awareness: Are you static or evolving? This is not a grammar test or a value judgment. Simply put, at different times of our lives we are nouns – a title, an accomplishment - and at other times we are a verb – a state of becoming. Whether you consider yourself a noun or a verb can reveal a side of yourself, both to yourself and others, which is normally hidden from view like the moon revolving around the earth keeping one side dark and mysterious.
When you perceive yourself as a noun, you tend to have a strong and clear label which overwhelms your identity – a spouse, a parent, a student, a teacher, a boss, an engineer or a healer. When you lose that label like people who are fired or retired, you feel a bit lost and useless. There is no longer a verb like "going to work" associated with your noun.
On the other hand perceiving yourself as a verb, you are on a journey of becoming – studying, playing, creating, gardening, thinking, believing, meditating, or reading. This state of becoming is usually filled with hope and possibility as you are a work in progress. If it didn't work out today, it will surely work out tomorrow.
Although some traits could intersect,
Generally, nouns prefer:
Concrete proof like a diploma or a license

Discipline and order, a sequence

Clarity

Validation

Planning the details
Generally, verbs prefer:
To think rather than to know

To move

New beginnings

The journey as opposed to the destination

Searching for hidden clues

To dream
Nouns and verbs make good partners in complete sentences, like pessimists and optimists, realists and romanticists. Consider a good pianist. Sure, technique and competence play the notes masterfully. However, the pauses in playing those notes constitute the interpretation and the heartfelt emotion. There is the noun – the pianist or the master – and then there is the playing, the fluid motion of notes touching hearts and minds. In order to play for an audience one has to feel confident, to know what he or she can do, the noun, and then go ahead and do it masterfully , the verb.
So, during quiet time make a two-column list. On one side list all the nouns that you are. On the other side list what you are doing with them. For example, mother - raising both a toddler and a teenager. Or, accountant – helping people balance their budget and turn a profit. Take your time brainstorming your list of nouns and verbs. Who knows what hidden side of yourself you might reveal and act o
---
For more information on managing your stress and reclaiming your life read my book,
Addicted to Stress: A Woman's 7 Step Program to Reclaim Joy and Spontaneity in Life
. To listen to archived radio shows with guest experts visit
Turn On Your Inner Light Radio Show