Do Vacations Stress You Out?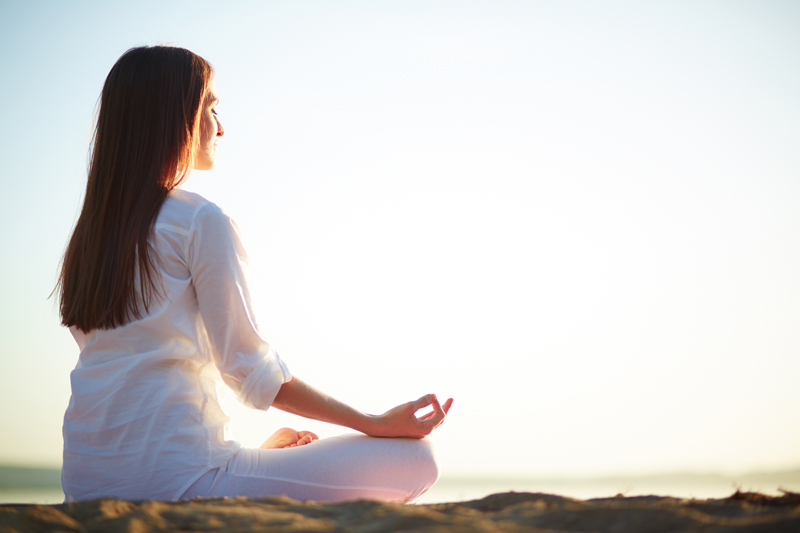 Many people opt to take their much-needed vacation in the summer when work slows down a little. It seems natural like school letting out at the end of June. However, who would ever guess that a vacation from work could be more stressful than the job itself?
Vacations somehow turn into accomplishments: A series of goals to be met. Many people complain about the hours and hours of planning: The flight, the hotel bookings, the itinerary, the ground transportation, the meals and don't forget optimizing the deals! Then more often than not, the flight is delayed, the hotel room is not what you expected or not ready upon arrival, the food is making your stomach churn, you're sleep deprived , the weather is not ideal and you're not so impressed with the sights recommended in the tour books.
The goal is to travel light – pack lightly, accomplish less and take inconveniences lightly. Sometimes the detours we take are the most pleasurable.
What can you do to stress less and enjoy more?
Who says you need a big block of time for your vacation? A short vacation eliminates a great many decisions and bookings. Since you stress less, you get more enjoyment and reap the relaxation benefits. Because you are spending less, you can schedule short vacations more frequently. Consider a long weekend or break up the work week with an overnight. Added bonus: the work doesn't pile up when you return.

If you are going to the airport, rehearse the waiting in line, going through security and inevitable delays, in your mind. Stress-management means being prepared and not overwhelmed by shockers. By going through the motions mentally, you take the sting out of them in reality. If things go smoother, then you will be overjoyed by the happy turn of events. If they don't, you have already habituated to the inevitable and will be able to deal with them like a deja vu.

In general, travel with a more positive, compassionate mindset. Give the people you encounter the benefit of the doubt as opposed to perceiving them as annoyances. For example, regarding that crying baby sitting in the row behind you – feeling a bit of compassion for the infant (along with ear plugs) will help defuse the noise.

Don't override your physical balance set-point. This means your body is accustomed to eating certain foods at certain times of the day and no matter how over-stimulated you are by the trip, you need to get the sleep your body expects. Otherwise, you will feel fatigued, irritable and vulnerable to viruses and bacteria. A great way to combat jet lag is with exercise. Make sure you walk outdoors to reset your natural rhythm.
---
For more information on managing your stress and reclaiming your life read my book,
Addicted to Stress: A Woman's 7 Step Program to Reclaim Joy and Spontaneity in Life
. To listen to archived radio shows with guest experts visit
Turn On Your Inner Light Radio Show