The Tiredness Solution: 9 Energizers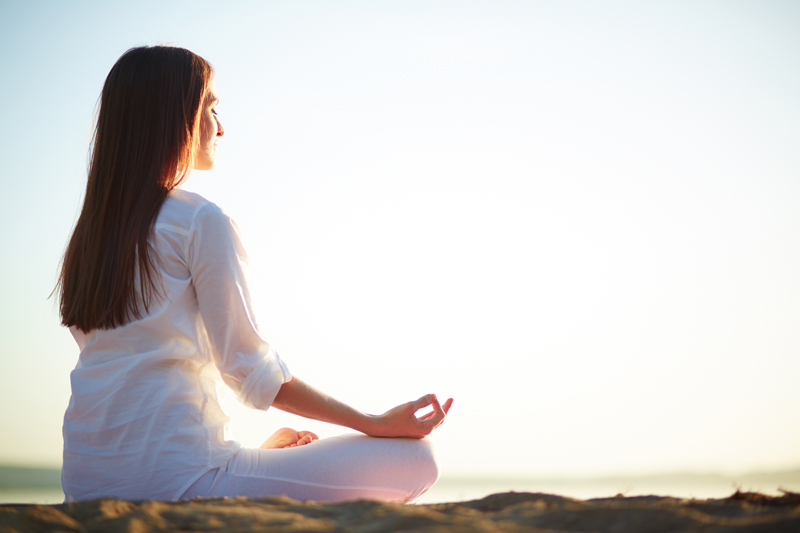 There is an epidemic of "I'm tired" and "I have no energy" spanning all age groups. Yet most people are too tired to consider the root causes. Clearly, many are drained when caught in the throes of anxiety, self-criticism, technology, low self-esteem or boredom. Also, the lack of exercise, a diet rich in sugary foods and stress hormones are physically debilitating. Living in this chronic state of stress zaps vitality and joy while causing distraction. On the physical level stress unleashes inflammation which plays havoc with the immune system opening the door to chronic pain and illness. Who wouldn't be exhausted?
If you are tired of being tired, here are 9 sparks:
Exercise combats fatigue making you feel alive and alert. Activity alleviates anxiety and helps alleviate depression symptoms. Even if you are tired or down, just do it. When I am having a lethargic day, I work out in 5 minute spurts. After 5 minutes, I can reevaluate if I want to do another 5 minutes and before I know it, I usually complete a 30-45 minute workout - 5 minutes at a time. The key is to feel in control: As many as I can do.

Reduce sugar and opt for more protein and complex carbohydrates. After I indulge in a sugary desert, I feel sluggish. Do you know that your immune system is not working at peak performance when you eat sugar?

Drink water! Your metabolism depends on it. If you wake up feeling tired after sleeping 7 or 8 hours, you might not realize that you are a bit dehydrated, even in winter as heat dries you out.

Reset your natural rhythm daily by taking technology free breaks and creating technology free zones. You are not a machine. In order to reboot your system you need to unplug.

Redirect your thoughts to calm down worry and reframe the negativity into possibility. Worries and hopeless thinking are a brain drain. Learn to accept life as it is and seek to create harmony for yourself. Since worriers tend to be imaginative, tap into the good powers of the imagination.

Slow down and percolate coping strategies during an activity you enjoy. When you are in this relaxed state of mind, you will get your "aha" moment.

Stop pursuing happiness;create it.

Release the self-imposed pressure. Don't work so hard to be interesting to others; get interested in people, projects and hobbies.

Manage your self-imposed stress by reducing the endless-to do list and the endless must have list.
---
For more information on managing your stress and reclaiming your life read my book,
Addicted to Stress: A Woman's 7 Step Program to Reclaim Joy and Spontaneity in Life
. To listen to archived radio shows with guest experts visit
Turn On Your Inner Light Radio Show