6 Strategies To Get More Self Control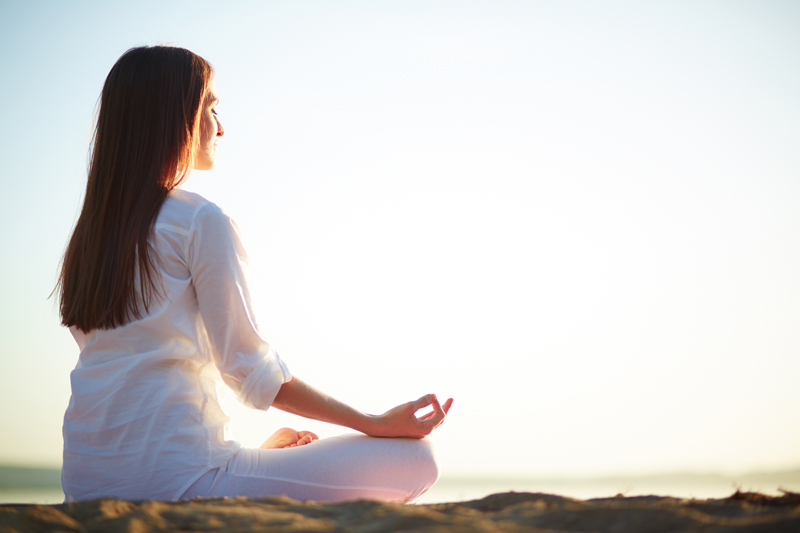 It's harder than ever to exert self-control as gratification is just a click away. Moreover, in a world of selfies, Twitter, and Facebook the spotlight is on you. Becoming a celebrity on line, you want to live like one. Entitlement gets in the way of reigning in impulses for simple pleasures like: Eating, drinking, shopping and skipping work. Then after the excess, the many shades of conscience set in. Packing on the pounds or being steeped in debt is no fun even for celebrities.
Self-control means understanding the difference between reacting and responding. However, how do you get more self-control when confronted with habitual temptation-gratification during moments of stress?
Ask yourself the basic question: What emotion is the trigger for this self-indulgence? Am I angry, dissatisfied, sad, or resentful? Once you are aware of the emotion behind the lack of self-control, you can address it at the root level to change dissatisfaction into satisfaction. Don't swallow your feelings or they will swallow you up. Communicate your hurt or stressor - first to yourself by naming and delineating it and then when appropriate to others.
Here are 6 strategies to stabilize your impulses:
Keep your eye on the big prize – what will you get from all this self-control? Think about the long range goal: Is it losing weight because you want to be healthier? Is it doing better in school to get a good job? Is it getting out of debt and improving your credit rating to buy a home?

See the positive side of your impulse-gratification and strengthen the good – always easier to build on a strength. For example, if you are overeating, you might be hungry for love and acceptance or yearning for spirituality to try to reduce the stress of loneliness. Brainstorm ways to reduce stress and start volunteering to help others in a cause you believe in. You will see yourself benevolently reflected in the eyes of the people you help.

Get educated regarding your strategy. If it is weight loss, then read about nutrition and portion control. You might get an "Aha" moment regarding your eating habits.

Get structured, so you don't let your mind romp around aimlessly until it lands on an impulse. Schedule your day.

Don't suppress the impulse. Confront the temptation and remind yourself that the discomfort of not acting on it will pass. Each time you do not act on impulse gratification, the discomfort time will shorten.

Exercise! Exercising self-control is effectively reinforced with physical activity. Exercise makes you feel empowered, self-confident and happy. Exercise releases healthy endorphins which will lift you up and move you past your impulse.
---
For more information on managing your stress and reclaiming your life read my book,
Addicted to Stress: A Woman's 7 Step Program to Reclaim Joy and Spontaneity in Life
. To listen to archived radio shows with guest experts visit
Turn On Your Inner Light Radio Show