Should a Marriage License Have an Expiration Date?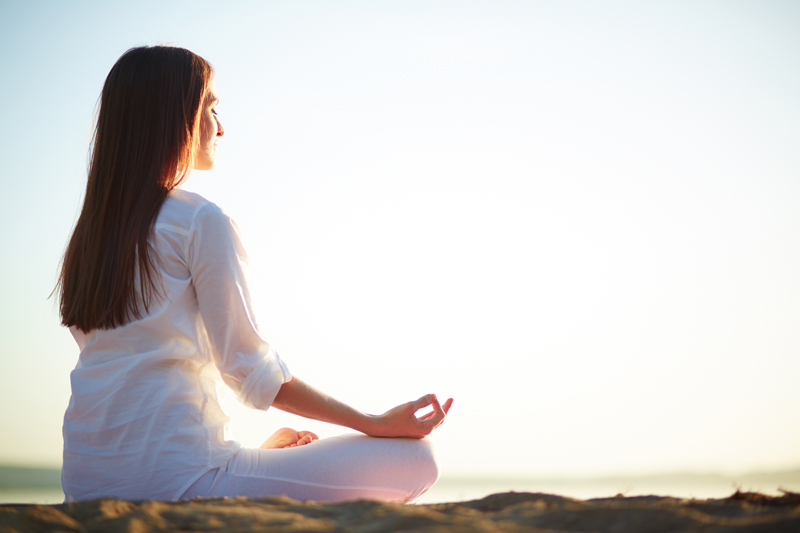 I was working out early morning in my local Life Fitness Club next to six guys (45-62 years-old) who were lifting weights before playing their regular competitive game of racquet ball. They forgot that I was in the room as I quietly did abdominal crunches and planks on the floor. Consequently, I overheard a conversation which made me sit up (forgive the pun) and pay attentions as one of the guys, a cardiologist, said, "A marriage license should be valid for ten year-increments with the option of renewal just like a driver's license. And you know what will happen? The divorce rate will plummet."
Another member of the posse, a dermatologist, was asked for his opinion and he confessed that he did not have one as he never spoke about relationship matters because his words might get back to his wife. Another guy, a venture capitalist, asserted if a marriage license could expire, then nobody would stay married. The local wedding caterer asked what the economic formula would be if the marriage was not renewed and what would happen to the children?
To their surprise I interrupted, "I think marriages will be better than ever! Around the 8th or 9th year married people will try harder, even campaign to hold on to their spouse for another ten years. The romance would rev up. The proponent of the idea did not agree with me. He seemed eager to walk away from his 25 year relationship – if he could.
The parallels between getting a marriage and driver's license:
You need an eye "I" exam- a certain level of good vision to see signs and changes down the road. Do you really see your spouse, the person in front of you, even though you finish their sentences and interrupt?

You must bring proof of identity. Do you know who you really are and where you are going? What do you do to support your authentic self?

Are you always in the driver's seat, a passenger, or a bit of both?

You need your social security number; in other words, are you secure socially to go it alone or do you want your sidekick?
Couples can either grow together or apart; some of us go through the motions of living together, stuck in a marriage with a spouse who has become a stranger. Others experience life with a loving team mate, feeling happier and healthier. If you knew your marriage license was up for renewal, what would you do differently? What would you want the license to do?
---
For more information on managing your stress and reclaiming your life read my book,
Addicted to Stress: A Woman's 7 Step Program to Reclaim Joy and Spontaneity in Life
. To listen to archived radio shows with guest experts visit
Turn On Your Inner Light Radio Show