Tips to Transform Loneliness Into Popularity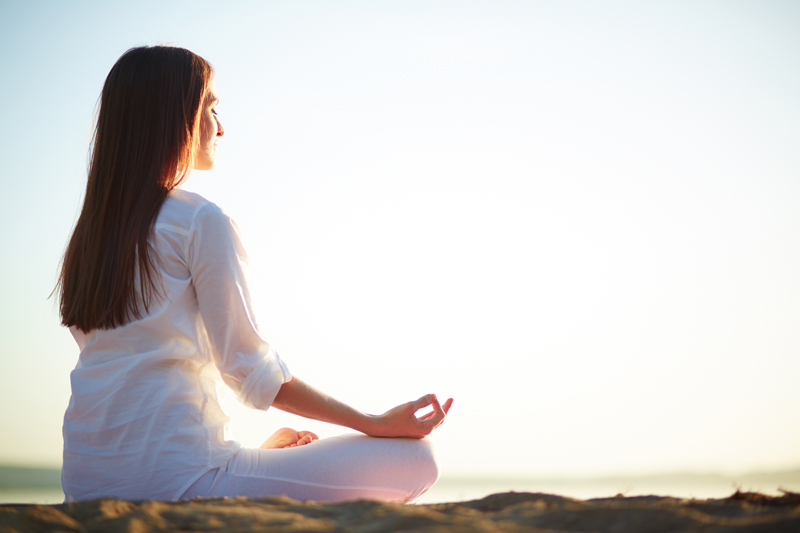 Do you feel like the unwelcome third wheel in an animated conversation between two friends? Do you perceive yourself as banished to loneliness, excluded from the clique? Does going to a party or event where you don't know anyone fill you with dread? The root cause for this social stress is self-doubt, in other words a lack of self-confidence. And even if you happen to be the Queen bee or the CEO of a major company, a stressor, a failure, or a significant setback can tip you over the edge where you lose your self-confidence and so, your status.
Lonely people don't need support groups with other lonely people, or be told to go out there and mingle. They need to cultivate self-esteem, creating a more positive self-perception in relationship to others. If you are lonely, reconnect with yourself – enjoy your own company. Create a presence which will attract others to your side.
Typical situations which make you experience self-doubt:
A friend cancels plans with you without giving a reason

A person you are having lunch with looks at his or her watch

You didn't get invited to a neighbor's party

No one complimented your new outfit or haircut

During a difference of opinion you don't like to express yourself

Your top priority is to be considered a good person by everyone

When you are criticized, your body alerts you with various aches and pains like a stomach ache or a bad taste in your mouth

You could be having a great day, but the one thing which goes wrong occupies your attention
10 easy tips for popularity:
Act as if and you will soon play the part of a confident connector. Wear a fabulous accessory, pump yourself up with a workout, or remind yourself of a previous victory; remember all the world is a stage.

Move your shoulders back and down because posture affects perception. This will create a good spinal alignment, release stress and open your heart to others. What could be better than these confidence boosters to have a successful meeting of the minds?

Tune into others, make eye contact and smile in appreciation. If you want others to be interested in you, you must demonstrate interest in them.

Cheerlead yourself into a positive mood in order not to be a Debbie Downer. Instead of thinking, "I don't want to be here," imagine how much fun you will have.

Cultivate a special something about yourself - give off positive vibes like making positive statements as simple as a warm greeting or wishing someone a great day. Others will notice, "You have such good energy."

If you want or need compliments to feel better, compliment others – genuinely. To attract love, become more loving.

Become a great listener, and you will be described as a great conversationalist.

Prepare a witty anecdote or a few humorous remarks to use as ice breakers in new situations. Rehearsal creates a sense of familiarity.

If you happen to be rejected, move on. Everyone doesn't have to like you. And truthfully, you don't like everyone either.

Asking questions is a great idea, but don't become an interrogator. Share a few details from your own life.
---
For more information on managing your stress and reclaiming your life read my book,
Addicted to Stress: A Woman's 7 Step Program to Reclaim Joy and Spontaneity in Life
. To listen to archived radio shows with guest experts visit
Turn On Your Inner Light Radio Show