How To Go From Blah to Ah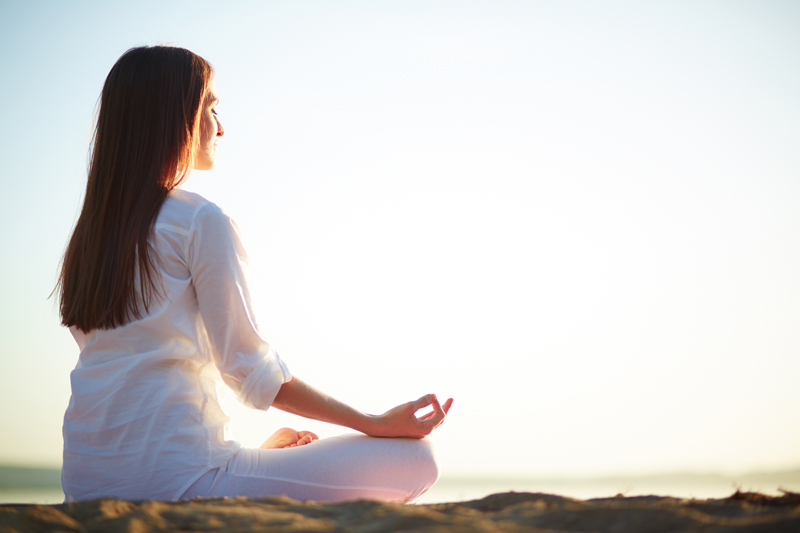 Feeling that your life is filled with the blahs? What has happened to your sense of wonder? Don't wait to grow older and upon reflection wisely say, "Wow, these were the good old days; who knew that I had it so good in the past!" It's time to learn what happy people know: How to make the best of everything.
9 ways to spark a sense of wonder:
The more you schedule, the more you will have the need to be entertained constantly. Don't get lost in the complexity. Simplify your life. Did you know that time slows down when you pay attention? Try a garden party, sipping wine and laughing with friends.

Create rituals to serve as a cue to be truly present. It seems counterintuitive to use a ritual –a repeating cue to experience wonder – but rituals trigger anticipation which leads to intensity. Think the joy of a Thanksgiving meal. At the end of the work week, create a Friday night ritual to savor the weekend. You might consider a technology free evening beginning with candle light instead of electricity. Does a beautiful tea ritual signal slowing down with each mindful sip? If not, substitute your favorite coffee.

There is a powerful energy in the earth and stories rise up from the seed level if you are receptive. Go outside to get grounded or bring flower power into your space. If you don't like gardening, you might enjoy viewing nature in a park, or you might consider eating a garden variety of produce.

Live with art. Find your artistic expression in a hobby or watch films, listen to music, dance or visit a museum. Art makes reality more tolerable.

Open yourself up to the moment. For just a moment you can free yourself from anger, fear and pain. When you are free, you open yourself up to wonder.

Relax in order to receive. When you lift weights, it is not good to hold your breath. You need to breathe through the movement. Do you hold your breath and forget to breathe while going through the motions?

Activate your sense of humor. People with a sense of humor have better sense and know how to deal with problems. When you deal with problems, you feel excited and optimistic, ready to get fired up with life.

Make sure to carve out a creative space of your own – at least a curio cabinet of wonder filled with souvenirs and personal mementoes of inspiration.

Watch a tragedy. In other words, practice dying and give birth to yourself after the movie. You will appreciate the sensation of the life force with renewed passion.
Have a romance with life!
---
For more information on managing your stress and reclaiming your life read my book,
Addicted to Stress: A Woman's 7 Step Program to Reclaim Joy and Spontaneity in Life
. To listen to archived radio shows with guest experts visit
Turn On Your Inner Light Radio Show