How To Compete With The Other Woman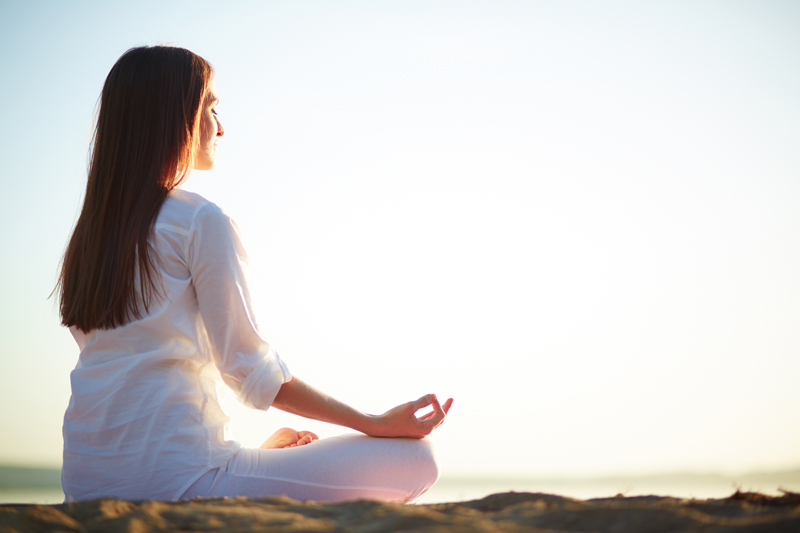 Love is elusive from beginning to end. First, you mysteriously fall in love with someone and then after a number of years together, you wonder how you can get that loving feeling back – if it is even possible. Consequently, some cheat on their mate using the premise that it helps them stay in their committed relationship. Others leave their relationship for someone new and exciting. So, what does the other woman have that you don't have?
Is she younger, thinner, more beautiful and more sexual? And if she is, how can you become younger, lose the weight and look more beautiful anyway? This sounds like a losing battle.
However, the answer to all of the above is that the other woman is not necessarily younger, or more beautiful. There is a key ingredient for every exciting love relationship and this is how the other woman steals your man away:
She is
Fun and spontaneous

Affirming, approving and laughs at his jokes

Filled with good energy making him feel younger and more hopeful
This is good news because if you can't turn back the clock and lose some weight, you can adopt the other traits. Not only will you re-attract him and make him happy to stay with you – the woman he has a history with- but you will live more joyously for yourself.
To remind yourself of the self you used to be pull out some old photos. Note the ones which strike you: The posed shots or the candid ones? Isn't it time for a fun makeover, a relaxed renovation of what has turned into a formal, what is expected of you kind of fun?
Here's how to transform yourself into a more fun and spontaneous creature:
If you feel ignored by a husband who is working late night hours and is abrupt with you on the phone, email him a resume of yourself – filled with humor as you list your traits and experience. The subject of your email should be, "Get to know me better."

Reframe your romantic story which has gone stale. See him as your best friend and lover. Everything you say or do should emanate from that perspective. Women have a great uncensored imagination. Use it!

Men and women love to compete in the battle of the sexes. Wage a competition as to who can be the most outrageous around the house.

At the most basic level shake up that heart deadening routine simply by changing where you both sit when you watch TV or eat at the kitchen table. You will be surprised how a little bit of change changes the relationship perspective.

Put a red rose with a note on the shovel, lawn mower, or shed: I appreciate the work you do.

Do one of his chores.

Take the romantic pressure off. It's not what you do, but how you do it.

Create a monthly love theme and schedule activities around it.
---
For more information on managing your stress and reclaiming your life read my book,
Addicted to Stress: A Woman's 7 Step Program to Reclaim Joy and Spontaneity in Life
. To listen to archived radio shows with guest experts visit
Turn On Your Inner Light Radio Show