Not Too Late To Find Love For Valentine's Day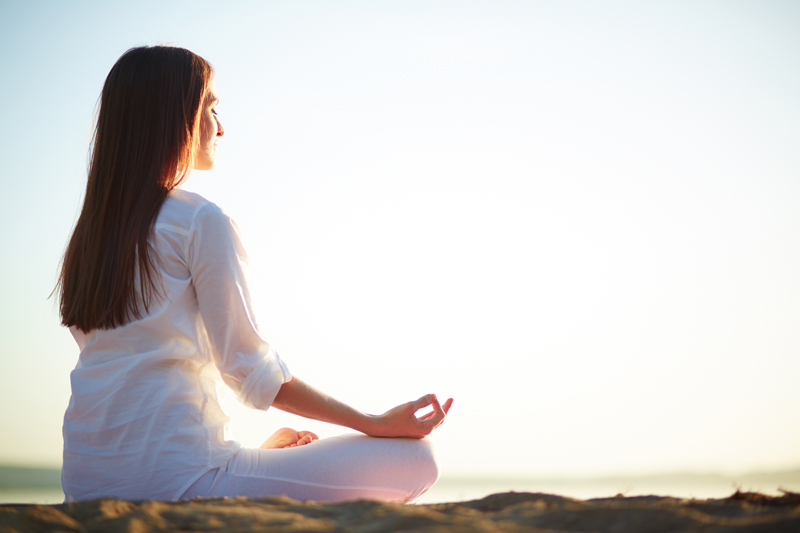 Like everything else, finding love has become uber competitive. For some singletons a stern inner critic residing in their head views love as a competitive sport:
Hmm, still single?
What are you getting for Valentine's Day?
What creative /romantic thing are you expecting on Valentine's Day?
And if the people you know are living happily ever after according to their own fabulous portrayal along with posted smiling photos, your jealousy meter could rise to the danger zone. However, instead of throwing yourself a pity party, aim Cupid's arrow at your own stressed-out heart. Stress-management works best when you prepare before the main event allowing you to strategize personal coping tactics.
Besides, love is not a competitive sport or a business. It is the expression of an ideal in your individual style.
Come and get your love:
Make art a part of your heart. What creative past time are you passionate about? Get in touch with the fire in your soul.

Set the stage for love even if you have no prospect on the horizon. Act like you do. Make your bedroom romantic which means get that stack of work papers out of there and replace with 2 candles along with 2 flowers. Find 2 photos which romantically capture the idea of love. Get into the mode of 2 as in Noah's Ark. Dress the part of a person who is loved and cherished both day and night. Listen to uplifting music.

Every day anticipate some fun, simple and low key activity; then act on it. For example, window shopping, people watching in a café or browsing in a book store. Celebrate ordinary things like sipping coffee at sunrise. Have a romance with life. Happy people are a love magnet.

Dedicate 5 minutes a day to a romantic thought. Where will you meet your beloved? Visualize and use your 5 senses to experience the encounter in your mind? Will you meet on a beach, a Home Depot, or at a museum? Every day presents a fresh opportunity to see love if you are in the right frame of mind.

Create a vision board of what love represents to you. Feel free to update and change it.

Make a plan to experience your imaginative encounter. Planning will create opportunity.

Write a love letter to your not-yet-here lover. Focus on the qualities you are looking for.

Speak to yourself and all the people you meet in the voice of love – use kind, sweet words.

Love thrives on novelty: Dare to be yourself. Take a new class, learn a new skill or join a community group.

Love is not for the faint of heart. Take care of your heart. Strengthen it and nourish it with exercise and the love diet – Mediterranean cuisine, dark chocolate and red wine.

Enjoy being with good friends and family. Help them out. To invite love into your life become loving.
---
For more information on managing your stress and reclaiming your life read my book,
Addicted to Stress: A Woman's 7 Step Program to Reclaim Joy and Spontaneity in Life
. To listen to archived radio shows with guest experts visit
Turn On Your Inner Light Radio Show