How To Protect Yourself From Well-Meaning Toxicity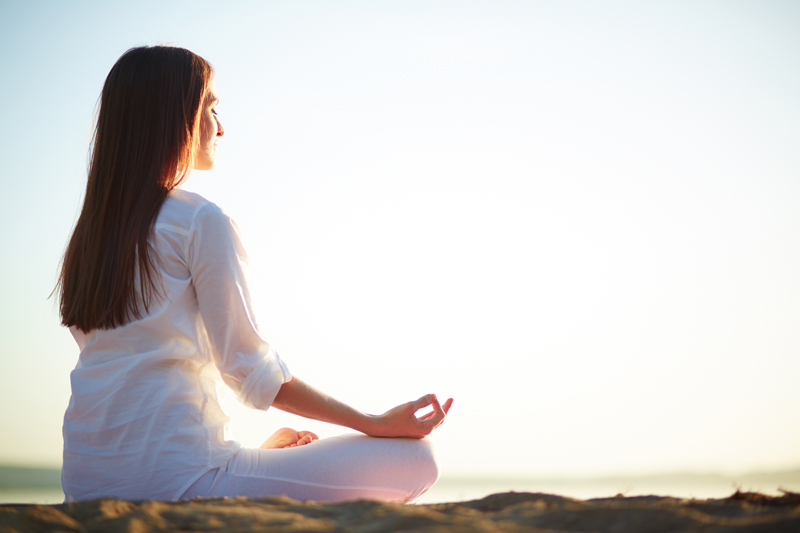 Have you been a victim of well-meaning toxicity? For example, you go to lunch with your friend who dwells on your problem or illness wanting to know all the intimate details, when all you want to do is simply have fun and forget all about it? Or you lose a considerable amount of weight, but your friends and family act annoyed, even sling a few barbs your way, acting like they are jealous? In other words, do you get the sense that people prefer you a bit lower down on the ladder, so that they can feel higher up?
9 ways to power up and build up immunity to well-meaning toxicity:
Harness your real self. Don't become a second rate version of yourself based on what others say about you. You were born an original.

See yourself as separate from others, in other words how you differ to reach a truer understanding of your distinct identity.

Instead of self-silencing, communicate clearly, so that others understand what you need. Therefore if your friend is fascinated by your misfortune, sees you as an object of pity say, "I would rather not talk about it."

Know what energizes you and depletes you and act accordingly.

Do you respond to everyone's requests, even when doing so violates your own needs? If the answer is yes, it's time to say no.

Do you have an internal struggle between social convention and your individuality? It's time to leave your comfort zone and unshackle your true spirit.

Accept that jealousy is a normal human emotion. Get used to a few jealous remarks or looks. You will begin to neutralize them as you get exposed - similar to aversion therapy.

If you are the object of envy, don't contract yourself or feel inhibited about owning your success. Let it shine!

Give the jealous person a compliment because you have a compassionate understanding of the issue. You can both share in the glory.
Inevitably some people will line up behind you and others won't. What is important is that you are in good alignment. Make your activities and relationships self-affirming, creating a circle of good energy around you and your friends. Consequently, you will feel energized and stimulated, not tired or depleted from doing for others or worrying about them.
---
For more information on managing your stress and reclaiming your life read my book,
Addicted to Stress: A Woman's 7 Step Program to Reclaim Joy and Spontaneity in Life
. To listen to archived radio shows with guest experts visit
Turn On Your Inner Light Radio Show