Why Women Are More Likely To Get Alzheimer's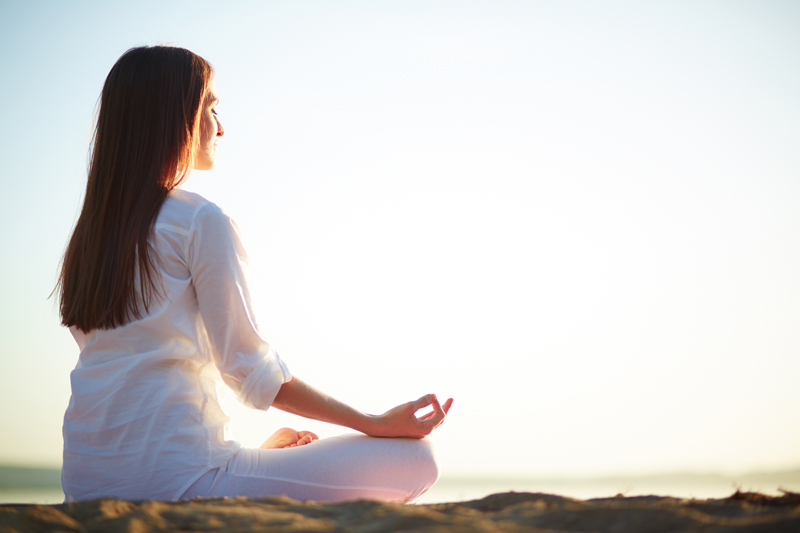 A report from the Alzheimer's Association says that women over the age of 60 have a 1 in 6 chance of getting Alzheimer's while men have a 1 in 11. Why this gender disparity? According to my stress management research and personal observation the answer might just lie in the way the female gender deals or doesn't deal with their exposure to chronic stress.
By now everyone has heard that heart health and brain health are interrelated. People with diabetes, high LDL cholesterol and high blood pressure are more likely to get Alzheimer's disease. However, this still leaves the question of why women are more prone to the disease. Visit any Alzheimer's ward in a nursing home and you will see predominantly women.
Since stress and the inflammatory response have been implicated in the Alzheimer's disease process, the statistics make sense because:
Women experience stress more intensely than men

Women are consummate multi-taskers and generally bear greater responsibility for juggling job, children and household

Women feel responsible for everyone's happiness

Women are sandwiched caregivers tending to children and elderly parents

Women are last on their endless to-do list and feel guilty about taking time off for the self

Women take care of sick spouses which takes a toll on them
So what's a woman to do?
Become aware of the damage stress does – awareness breaks the pattern

Become a healthy narcissist who takes care of herself, says no when she is depleted, delegates chores, and moves forward after failure. The formula is I do for me = I do for us.

Release the hidden girl within who is free-spirited and knows how to have fun

Get a good night's sleep because a lack of sleep damages the brain

Do not suppress your feelings and thoughts. Be authentic

Practice stress management. Begin with the small stressors that accumulate and overwhelm and then tackle bigger stressors

Practice reframing negatives into positives. Tell yourself a good story or see your life as a sit-com. The more you practice seeing the positive or the absurdity, the easier it becomes.

Don't look into a crystal ball of catastrophe. Your new mantra should be, "So what!"

Exercise. Activity alleviates anxiety. Move that stress out of your body and so your brain. Be aware that stress lodges longest in the brain. If you are highly stressed, work out longer.
---
For more information on managing your stress and reclaiming your life read my book,
Addicted to Stress: A Woman's 7 Step Program to Reclaim Joy and Spontaneity in Life
. To listen to archived radio shows with guest experts visit
Turn On Your Inner Light Radio Show