Should You Exercise Alone Or With A Buddy?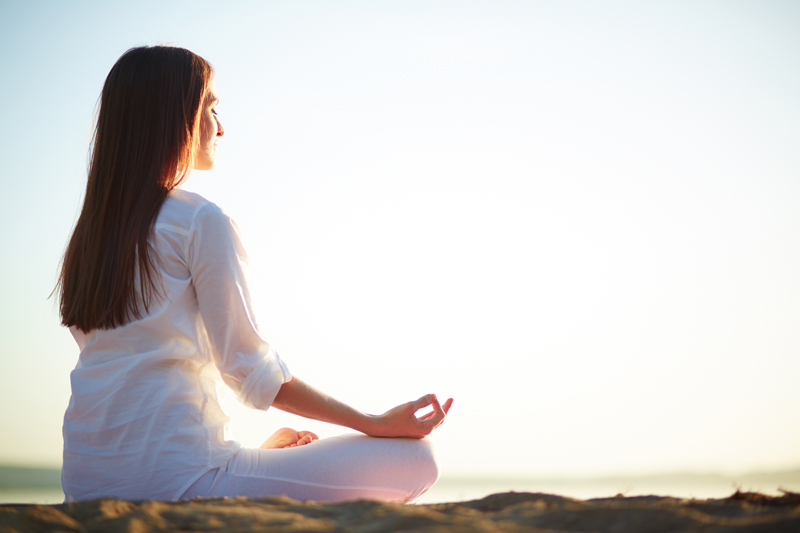 Spring tempts us to leave our winter dens to finally commit to exercise with the motive of shedding that extra layer of fat which kept us warm during the cold. Soon layers of clothes we hid behind will be shed revealing bodies wearing shorts, crop tops and bathing suits. This is far more motivating that any New Year's Resolution made while wearing baggy sweaters and leggings. But how do you jumpstart your exercise regimen? Do you work out with a friend, a trainer, take a class or go it alone?
The where, how, when and with whom you work out really depend on your personality. Are you introverted/ extroverted, competitive/ self-motivated, busy/open?
The benefits of exercising with a friend (s):
Accountability – If you don't really feel like working out, you might find a myriad of excuses. However, if you make a commitment, you are more likely to honor it.

Improvement - If you are competitive, working out with someone a little better will propel you forward. If you are the kind who likes to teach, you become even more proficient when you teach someone else.

Tenacity - You are less likely to quit because working out becomes associated with socializing – a reward.
The benefits of exercising alone:
Exercising alone encourages you to focus on yourself, getting in tune with your body. You are less likely to get hurt by overdoing it, for example, high intensity aerobics, over stretching to the point of pain or lifting too heavy because your partner/friend can do it. You mind your own muscle and not someone else's.

If you are a busy person with a long to-do list, you will get through your workout more efficiently – no schmoozing.

Exercising alone can serve as a moving meditation to relieve stress. Concentrating on your movements and exhaling on exertion give a singular attention and intention to your workout. Moreover, when you do what you set out to do, you generate an optimistic resiliency: Look what I can do. This actually turns stress into strength and transfers to activities of daily life. Now consider if you set a specific intention for your work out, you can clean out the mental clutter. For example, "I am strengthening my legs doing these walking lunges to take me to my next happiness." Think it and do it.
Feel free to mix it up.
---
For more information on managing your stress and reclaiming your life read my book,
Addicted to Stress: A Woman's 7 Step Program to Reclaim Joy and Spontaneity in Life
. To listen to archived radio shows with guest experts visit
Turn On Your Inner Light Radio Show