How to Consciously 'Re-pair' Instead of Uncouple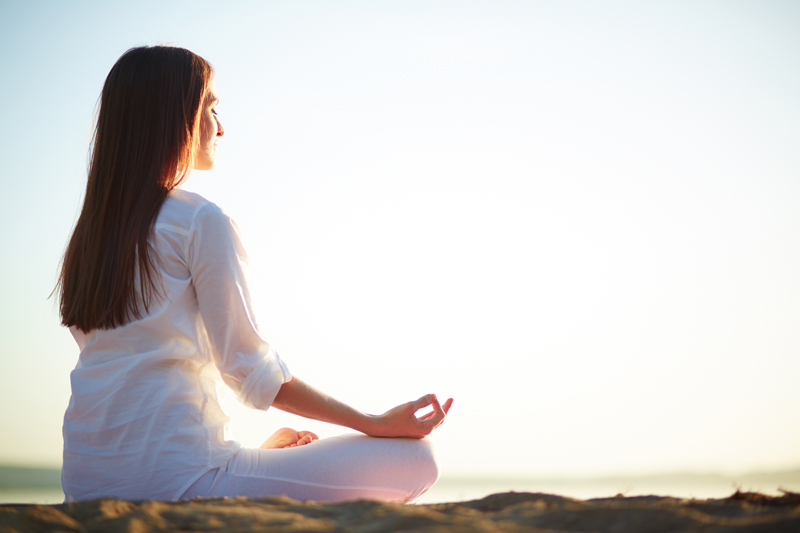 Gwyneth Paltrow's decade-long marriage ended in a conscious uncoupling – a Shakespearean-sounding euphemism for a failed marriage. Would you expect an ordinary divorce from a film star? Gwyneth's uncoupling still keeps her coupled with a staff who will help her take care of the children, the household chores and of course as a film star, she has amassed the cash to be a singleton and date happily ever after.
However, if you are getting any celebrity-driven conscious uncoupling ideas in search of your true soul mate, maybe you won't get the lead in that movie. Perhaps the better way might be re-pairing again with the cell mate you have.
How to re-pair your marriage to become the dynamic duo:
Learn to listen without interrupting. You might not have heard it all; perhaps you really don't know what your beloved is going to say. Don't help him or her find the right word. Listening levels the playing field showing the other person you are willing to learn and improve.

The need for victory can defeat both of you. Instead of trying so hard to prove the other person wrong and yourself right, you can try to be more open about the other perspective. Human nature makes us see ourselves in a better light to protect our own egos. Keep in mind that we all have faulty memories and lie to ourselves, believing that we have behaved better, kinder, nobler, cleverer or more innocent than everyone else. Expand your perspective.

Perceive your spouse through the adulterous eyes of the "other." This will activate your natural inclination for competition to get great results. Monogamy does not mean monotony.

All relationships have a pattern of push and pull. One partner is the pusher and the other partner is the puller. Reverse the roles that you play and you will be amazed at the improvement.

Know the difference between force and power in your relationship. Force is ego driven and overwhelming. Power is the ability to connect, tune in and create harmony.

Happiness is contagious. Work on your own personal happiness, fulfill yourself as a separate identity, and share with your spouse. Have a romance with life.
---
For more information on managing your stress and reclaiming your life read my book,
Addicted to Stress: A Woman's 7 Step Program to Reclaim Joy and Spontaneity in Life
. To listen to archived radio shows with guest experts visit
Turn On Your Inner Light Radio Show