The 4 Benefits of Self-Talk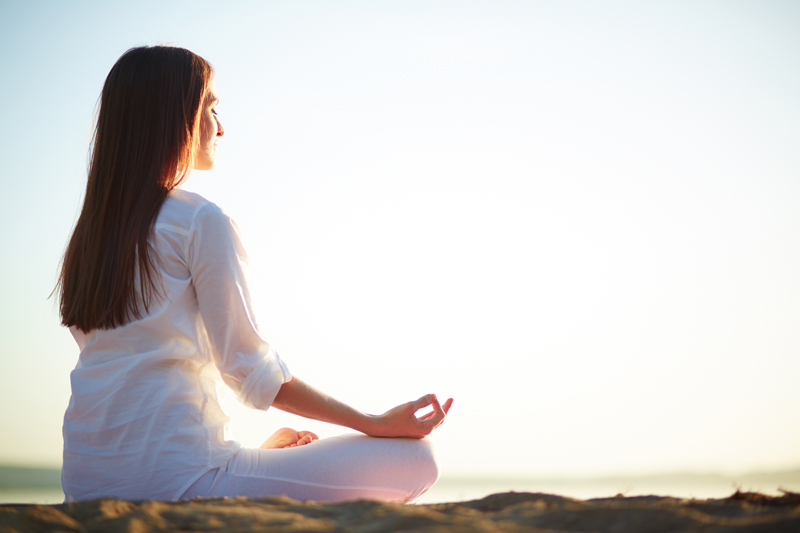 In a time period of perfecting the art of the selfie improving your self-talk is a logical extension. Elizabeth Bernstein's article, "Self Talk: When Talking to Yourself, the Way You Do It Makes a Difference," May 5, 2014, Wall Street Journal explains how common talking to the self is and that what you say impacts your mood.
You have probably heard the term, negative self-talk, associated with stress and little self-empowerment. Mental health professionals advise you to speak kindly to yourself using positive words, the way you would speak to a best friend. However, do you always speak to your best friend positively and upbeat or do you sometimes deliver a dosage of the truth without mincing words? Isn't it possible that your best friend would benefit more from a truthful critique than false flattery in order to change for the better?
Whatever you choose to say to yourself, use your name, which means using third person or the pronoun you, rather than the "I" voice. According to psychological research, which Bernstein cites, this creates a degree of separation and greater objectivity. You will be able to handle the criticism or follow instructions better without that sense of shame attached to the personal pronoun. In fact, I have been using this third person technique in writing exercises for my stress management classes. I tell my students to write about an autobiographical stressful experience using their first and last name. Then they read it out loud to the group. They feel that they can now perceive it with greater detachment and impartiality.
4 helpful types of self-talk:
Learning a new task, physical move, or giving a speech, self-talk keeps you on track. Once you are adept at breaking down the steps, you can do it smoothly without even thinking, being in a state of flow like a golf swing.

When you are afraid and anxiety is building up due to your catastrophic imagination, talking to yourself in comforting, familiar phrases will help relax you and provide some realistic context. For example, when undergoing a medical procedure which you find unpleasant, you remind yourself that it is time limited as opposed to open-ended or never ending.

Keeping yourself company when alone in the car or taking a walk, you might have an interesting conversation with the self to sort things out and process. Many people have conversations in their head recalling a happy memory or the wisdom of a loved one no longer with them. Other times people relive a conflict and grow passionate about it, even though the provocation happened in the past. Words breathe life.

You can take your self-talk to the next level by singing the words as though you were creating an opera or Broadway musical. Singing is a great stress reliever and music is a great persuader.
---
For more information on managing your stress and reclaiming your life read my book,
Addicted to Stress: A Woman's 7 Step Program to Reclaim Joy and Spontaneity in Life
. To listen to archived radio shows with guest experts visit
Turn On Your Inner Light Radio Show