Cynicism Could Hurt Your Health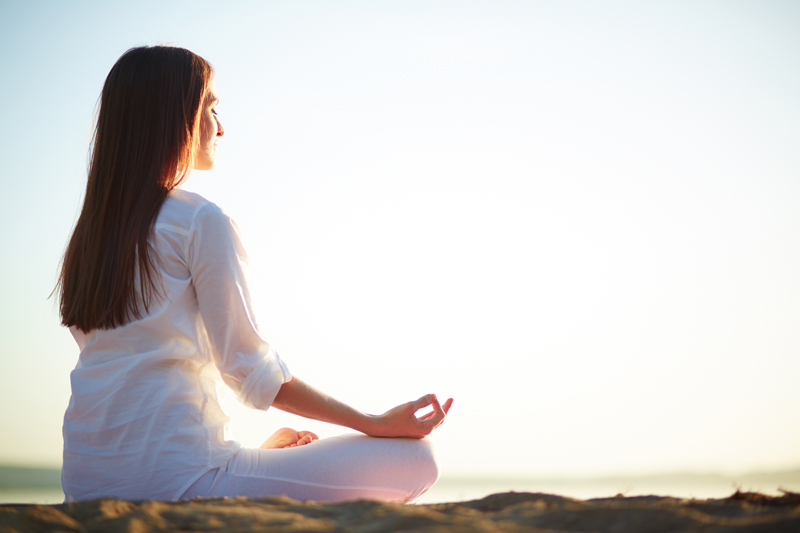 Don't be cynical about this fact: Cynicism could hurt not only your spirit, but your heart and your brain. Cynicism is defined as a generalized mistrust; for example, others are selfish or out to get you; everyone is lying. While cardiovascular specialists have noted a link between mistrust and suspicion with heart disease, a new Finnish study published in the May Journal Neurology links cynicism to dementia.
This latest finding makes another strong case for managing the type of stress which is internally induced. While stress and dementia have been linked in previous studies, the Finnish research pinpoints a common personality trait which we can ameliorate. "These results add to the evidence that people's view on life and personality may have an impact on their health," said study author Anna-Maija Tolppanen, PhD, of the University of Eastern Finland in Kuopio. "Understanding how a personality trait like cynicism affects risk for dementia might provide us with important insights on how to reduce risks for dementia."
Reviewing this new evidence we can hypothesize that thinking others are always out to get us or are always out to benefit themselves at our expense can affect our happiness and ability to form relationships.
Your brain on cynicism:
A lack of trust puts you on high alert for fight or flight – constantly vigilant

You become hypersensitive to remarks or criticism

Your support system is shrinking

Relationships, especially friendships, take a hit because it is your way or no way – after all you know better

Business relationships are not cultivated for the long term because you want to make sure you win as opposed to compromise

You doubt that people love you for who you are. You feel unworthy
It is hard to feel happy under the shadow of these thoughts. I am not suggesting that you do not scrutinize a contract, ask your doctor a healthy dose of questions, or even take this new research at face value. Questioning and evaluating the facts help us to make intelligent judgments. However, start reframing perceived indiscretions with a more compassionate spin. The key word is perceived. Quite often we attribute motives to others which couldn't be farther from the truth. Consider an example of road rage – where the driver believes someone cut him off intentionally – while the other driver didn't even realize it as he was just rushing to get somewhere. The result of road rage could be catastrophic for both parties. I consider road rage to be an apt metaphor for cynicism. Road rage can happen in your own living room.
Human nature tends to make up stories based on facts, conversations and observations. Make your stories good stories to benefit your health and mood. This could very well be the most selfish act of your life.
---
For more information on managing your stress and reclaiming your life read my book,
Addicted to Stress: A Woman's 7 Step Program to Reclaim Joy and Spontaneity in Life
. To listen to archived radio shows with guest experts visit
Turn On Your Inner Light Radio Show