Could Cocoa Prevent Alzheimer's?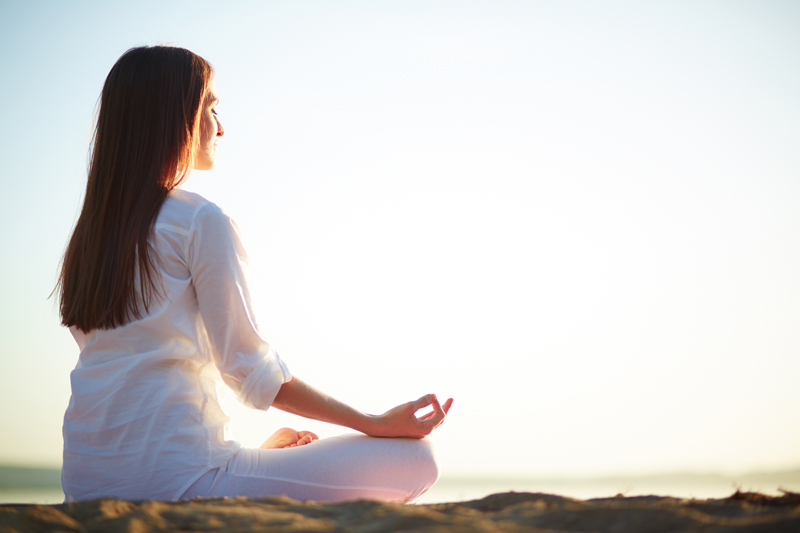 When Forest Gump said, "Life is like a box of chocolates," perhaps, in his innocent way he was on to something. While researchers race to find a drug to cure Alzheimer's before society is inundated with the stressful financial burden of an aging boomer population and the loss of their intellectual contributions, diet might just be a key player. Currently, cocoa extract is being studied.
According to Mount Sinai Medical Center a specific preparation of cocoa-extract called Lavado may reduce damage to nerve pathways seen in Alzheimer's patients' brains long before they develop symptoms. Lavado cocoa prevents the sticky buildup of plaques in mice engineered to get Alzheimer's.
Lavado cocoa is rich in polyphenols which are found in many fruits and vegetables like blackberries, blueberries, cherries, grapes, artichokes, apples, dark chocolate and in beverages like coffee, green tea and pomegranate juice. Polyphenols relax arterial walls and help prevent cardiovascular disease as well. It is always better to eat a variety of fruits and vegetables rather than take supplements which are not regulated. No one knows how to replicate the phyto- nutrients of broccoli into pill form.
The Mount Sinai researchers specifically studied synapses, the gaps between nerve cells which send an electric pulse until it reaches another synapse where it releases neurotransmitters which relay the message to the next synapse. In the Alzheimer's brain the sticky clumps tend to build up around the synapses. They hamper communication between synapses. Also, the sticky clumps release an immune system inflammatory response like when you get a bacterial invader. Unfortunately, the immune system damages the healthy nerve cells when it responds. This further promotes the downward spiral of cognitive decline.
The Lavado cocoa extract seems to prevent this terrible cascade of chemicals by preventing the sticky clumps build-up in the first place. Since dark chocolate is being touted as good for the cardiovascular system and pediatricians recommend hot cocoa for children with coughs, this study appears to fit right in with the benefits of dark chocolate – albeit a specific cocoa extract and probably in a potent dosage.
The mere thought of a loved one getting Alzheimer's is stressful. But what if you were next in line? Alzheimer's starts in the brain decades earlier before it manifests. If you are in your twenties, it is not too early to take precautions.
What does this mean for you?
Aim to eat a healthy meal plan rich in polyphenols– like a Mediterranean diet – with a variety of fruits, vegetables, legumes, multi-grained carbs, and healthy fats.

Dark chocolate is good for you – aim for purer chocolate.

Coffee and green tea are beverages rich in polyphenols; green tea is anti-inflammatory.

Exercise builds new neurons in the brain, keeps the cardiovascular system humming and efficiently releases damaging stress hormones.
---
For more information on managing your stress and reclaiming your life read my book,
Addicted to Stress: A Woman's 7 Step Program to Reclaim Joy and Spontaneity in Life
. To listen to archived radio shows with guest experts visit
Turn On Your Inner Light Radio Show