For July 4 Set Off Fireworks In Your Relationships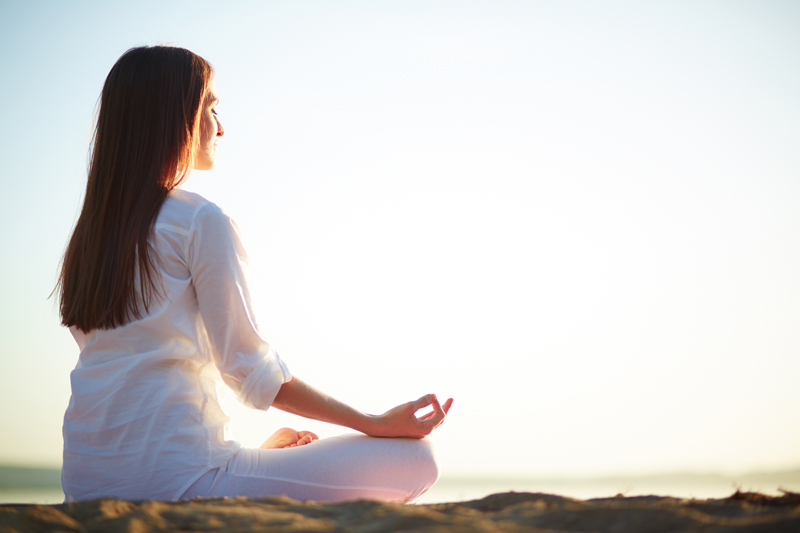 If you are experiencing stress in your relationships, Independence Day can signal a major improvement. Tap into the energy! First celebrate that being an independent person gives you the ability to make choices, unleash your true self and expand your sphere of happiness. Once you realize that you are an independent and unique person not under someone's control, you are ready to become interdependent. This means a confident, compassionate and compromising person who looks for equitable outcomes to build relationships and actually expand your sphere of influence. You don't need to start a revolution as an evolution will accomplish this type of personal growth for you.
Knowing how you differ from others, what makes you unique, takes the stress out of relationships and enables you to get along better. Just as America was once fiercely isolationist, our country with its established identity, realizes that it depends on international cooperation to keep a delicate balance concerning, global health issues, climate change and military stability. Pollution in one part of the world finds its way to other countries. A nuclear threat in Asia or the Mid-east is a threat to the welfare of the rest of nations. The goal is to be less tribal and more universal.
Keep in mind this basic paradox: You can change only after you have accepted yourself as you are.
How to become an independent/interdependent you:
Instead of using force in your relationship try using true power which aims to see things from the perspective of the other person to reach a fair solution. Don't force others to be what you want. Instead allow them to be who they are.

It's fine to fight for change. It's not how often you argue, but how you argue – respectfully and when the other party is not stressed. The goal is to find a constructive resolution.

Don't love to be right and so, make the other person wrong. Hone your listening skills to understand needs and sensitivities. So many conflicts arise because of simple misunderstandings. By listening you can actually learn a few things and even change your mind.

Become culturally competent as different ethnicities and religions have rituals and customs which symbolize ingrained values. It is so easy to fall into the trap of feeling superior – a trap laid by your ego. Human nature causes us to lie to ourselves to make us right. For example, if you put yourself on a self-suffering pedestal, you might speak contemptuously to your spouse. This relationship will spiral down quickly.

Don't let stress run you into relationship rage. Let others help you shed stress by delegating chores and providing you with "Me" time.
---
For more information on managing your stress and reclaiming your life read my book,
Addicted to Stress: A Woman's 7 Step Program to Reclaim Joy and Spontaneity in Life
. To listen to archived radio shows with guest experts visit
Turn On Your Inner Light Radio Show