Forgiveness . Precious in His Sight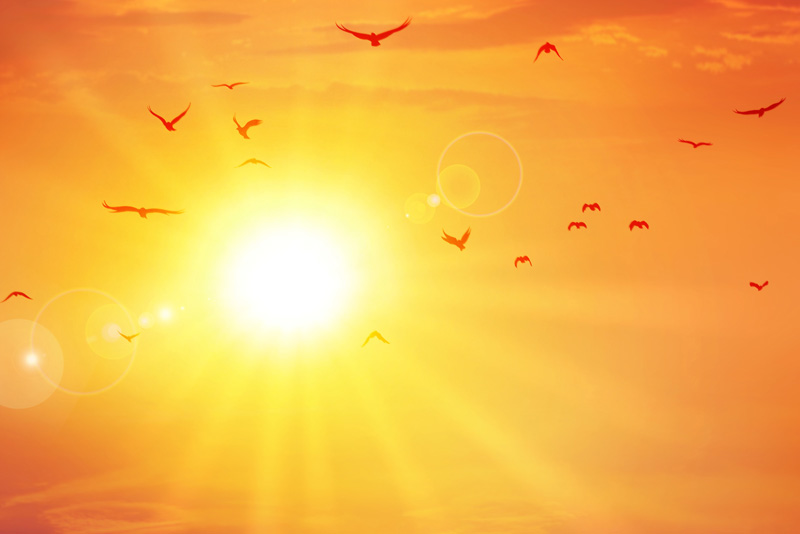 I understand a bit more about forgiveness today. In my humanness, I tend to forgive when it suits me, when I think the offender deserves it. If they knew better, but they did it anyway, I push them away and I'm slow at welcoming them back.
I have a little, snow white, fluffy dog. I love her because she loves me and always tries to please me. Today, I went to the door to let her in after her morning romp and what I saw was a dog, who wasn't so fluffy and definitely not white. She had found some wet dirt in the yard and jumped in for a roll. She loves that and she doesn't know any better. As I looked at the sweet, dirty face and the wagging tail, I knew she was mine. She was joyfully waiting at the door. You see, she knows I always welcome her in, because she belongs to me.
I wasn't happy to see my dog's dirty condition. I would have to give her a bath and clean up the trail of dirt and grass she would leave in the house. I grabbed the towel, kept for such occasions and rubbed her all over to dislodge the dirt and dry the damp fur. I was frustrated but not mad at her. I knew her loving heart and that she didn't know any better. I forgave her.
How does this remind me of God's forgiveness?
Sometimes I tend to roll in the dirt. Whether indulging in pride or gossip, lying, or some more obvious act of rebellion, it would be called sin. The difference between me and my dog is that I know better. I hear God's word preached. I read the bible and I know what sin is. I have the Holy Spirit, who reminds me of God's will for me. The difference between God and me is he forgives. Each time I jump into the dirt, I can go to him and know he still loves me. Even though God hates sin and the trail of dirt it leaves behind, he forgives and welcomes me in. I can go to him joyfully, knowing he will welcome me because I belong to him. I belong to him because of my relationship with Jesus Christ, who has already cleansed me.
Even though I was covered with dirt because of sin, he made me white as snow. (Isaiah 1:18)
1 Peter 5:7 tells me to cast all my anxieties on him, because he cares for me.
Isaiah 43:4 says that I am precious, honored, and loved in my Father's sight.
Casual Reading
Small Town Mystery


More from Lynne Waite Chapman
You Should Also Read:
Grace
Redemption
Sin


Related Articles
Editor's Picks Articles
Top Ten Articles
Previous Features
Site Map



Follow @LynneChapman
Tweet





Content copyright © 2022 by Lynne Chapman. All rights reserved.
This content was written by Lynne Chapman. If you wish to use this content in any manner, you need written permission. Contact Lynne Chapman for details.