What Your Clutter Reveals About You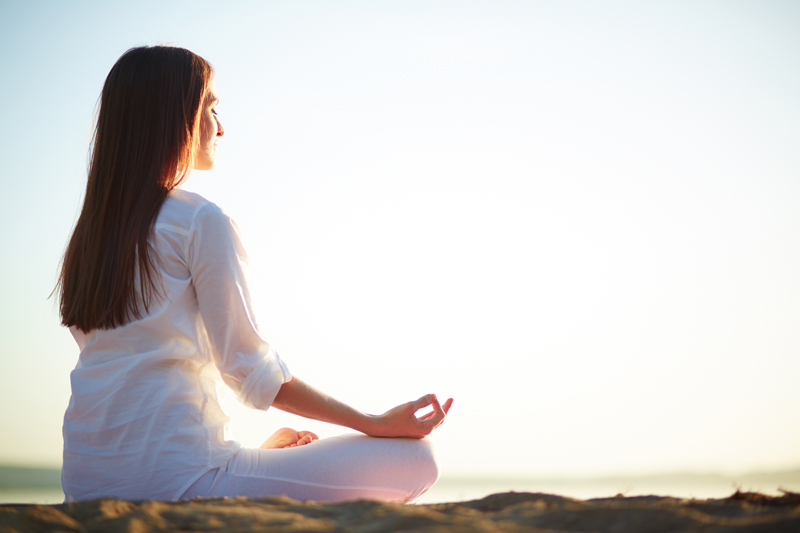 Clutter has gotten a bad rap. Psychologists are always telling you to de-clutter and to that end de-cluttering has become a big business with various specialists eager to help you to discard and organize. Not so fast: Could it be that you are not hiding behind all that clutter, but rather using it for self-discovery?
Of course, if you are a hoarder and clutter has trespassed on space and sanitation, you need a medical therapist's intervention. However, on an ordinary level of overstuffed drawers, closets and curios, consider that what you hold on to and cannot throw away probably holds important clues about your dreams, wishes, fears, anxieties and goals for the future. So before you throw out your "junk," be aware that what others deem as trash could be buried treasure revealing your heart.
8 different categories of clutter and why you collect them:
Trophies and awards: You need a boost from the good old days when you had validated successes. You like to return to the past for inspiration. What did others admire about you? What were you good at doing? Where do the two intersect and can you incorporate this in your present reality?

Lots of paper ranging from old letters, report cards and 2 decades old financial statements: You need to see things in black and white. You feel comforted to objectively realize what you have achieved and still need to do. You might do well making a list of debits and credits regarding relationships and life decisions. This helps you to choose an emotionally satisfying outcome.

Memorabilia like comic books, records, stamps, coins: You are a dreamer and hope to cash out on collectibles. You enjoy the process of searching for the unique in which others often don't recognize the inherent value. Patiently, you bide your time to cash out.

Art and knick knacks: You love beauty for the sake of beauty. You know how to use art to inspire you and rekindle your imagination to see the positive.

Souvenirs: You love those special vacations and need reminders to plan for the next trip. You are not a materialist who loves to amass expensive purchases for show and tell. Rather, you enjoy experiences which are forever forged in your memory. Looking at souvenirs recreates the experience in your mind.

Jewelry: You express yourself through jewelry making a distinct statement about your spirit, mood, or whimsy. Jewelry links the generations and creates a legacy which you intend to pass on.

Clothes: You are an optimist. You expect those tight outfits to fit or to come back in style. Sometimes you hold on to an outfit or an accessory because it reminds you of a happy occasion.

Inherited possessions: You hold on to those who have passed away, keeping them close to your heart and taking comfort in the tangible they left behind. In fact, you often recall them to life in your mind, dedicating a good thought to them or remembering an anecdote or words of wisdom.
---
For more information on managing your stress and reclaiming your life read my book,
Addicted to Stress: A Woman's 7 Step Program to Reclaim Joy and Spontaneity in Life
. To listen to archived radio shows with guest experts visit
Turn On Your Inner Light Radio Show