Summer Is The Best Time To Save Your Marriage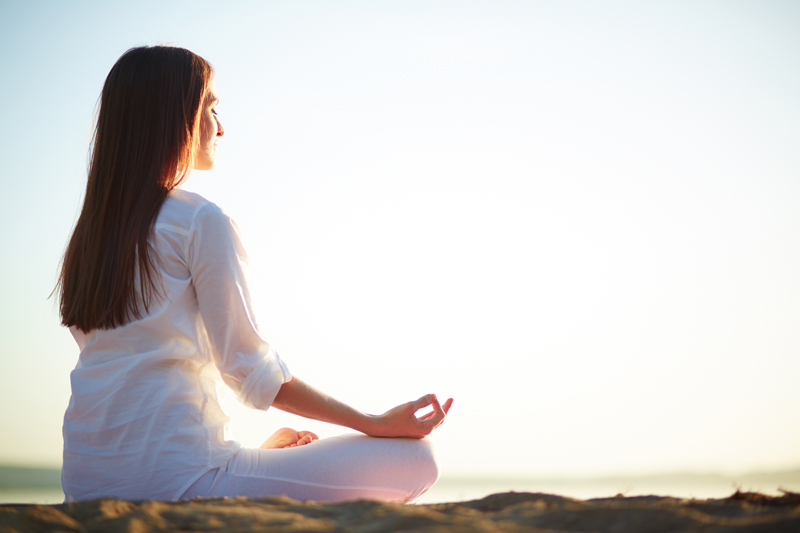 A couple of New York dailies are buzzing about the excel spreadsheet posted on Reddit listing a wife's inventive excuses for refusing sex, like she is too involved watching a "Friends'" rerun. The issue here is not the right of refusal or the benefit of sex, but rather how would you save this particular marriage, or your friend's or most importantly, your own? Summer is the best time to save a sinking marriage because it is the season that you associate with play and liberation – school is out.
Anatomically, when women are stressed, they are less likely to want sex because it becomes one more item on the endless to-do list unlike men who release their stress during sex. In contrast, stressed-out alpha women are tired physically, emotionally and perhaps most of all, they don't feel like performing in the bedroom at the end of the day when they have not finished accomplishing all they imagined they would do.
However, summer time and the living gets easier. Work usually winds down a bit. Fridays are shorter and more casual. There is no pressure of homework and chauffeuring kids around from activity to activity. Women can relax into sex and pay more attention to their marriage. Basically, marriage involves sex otherwise you might just as well live with a roommate. Physical connections create powerful intimate, spiritual and emotional bonds. Besides, the American Medical Association will tell you that sex is healthy for you and an important barometer for measuring your overall health.
7 summer marriage savers:
The days are longer and Vitamin D sunshine energy improves your mood as you feel like you have suddenly found time. The warmth of the sun is sensual. What will you do with stolen hours?

You can eat healthier in the summer: Farmers' markets, delicious fruits and vegetables and lighter fare. Mediterranean Countries are warm and sunny. Also, they are filled with romance.

Outdoor sports like swimming, biking, hiking, tennis, etc. help make you physical indoors. Think sexercise.

You wear fewer layers which makes you more sensual – easier to slip in and out of. Dress for success.

You have more time for the self because summer is easier and lazier. Taking time out for the self makes you a happier and a greatly improved spouse. "I do for me = I do for us."

You have opportunities to break up the robotic routine with novelty like becoming a tourist in your own neighborhood and frequenting outdoor cafes.

Summer is the season of erotic literature. You don't have to censor your imagination. Sex begins in the brain.
---
For more information on managing your stress and reclaiming your life read my book,
Addicted to Stress: A Woman's 7 Step Program to Reclaim Joy and Spontaneity in Life
. To listen to archived radio shows with guest experts visit
Turn On Your Inner Light Radio Show