Is Marriage Research Ruining Your Relationship?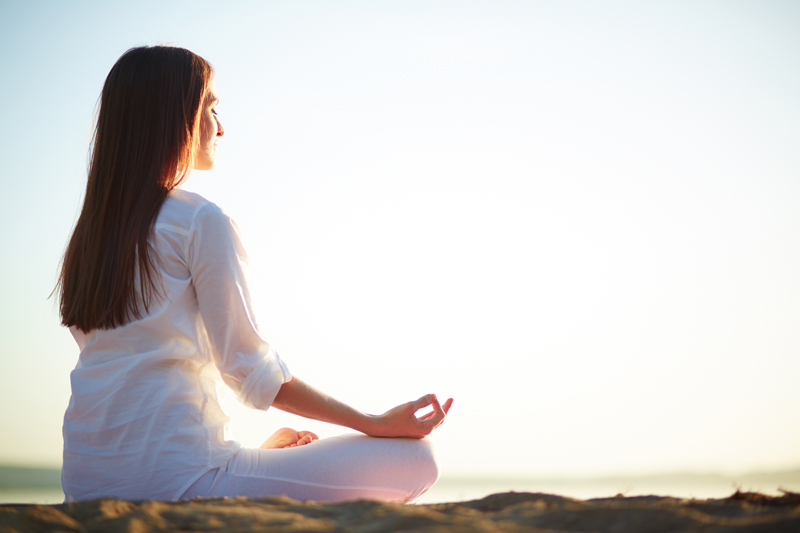 When it concerns marital advice, like any advice, tread carefully because one size does not fit all. For example, marital studies claimed that equally dividing household chores meant less sex in the bedroom because men felt feminized. Imagine if you then changed up the daily calendar of tasks to juggle even more on your endless-to-do list based on this research. You grew fatigued and less optimistic. Then more recent marital studies contradicted this advice claiming this was not the case for younger men and women who have satisfying marriages mainly because chores are equally divvied up. Thankfully, back to the original calendar!
Clearly there is a cultural, generational and economic divide which wreaks havoc with advice trends. Add to the mix the current state of the feminist movement – what it actually means, what it has morphed into and its relevance to younger women – and you have an interesting debate with a spectrum of choices.
Marriage is supposed to be health inducing for the immune, cardiovascular, the skeletal system and even speeds up wound healing; a good marriage that is. However, if you are in a bad marriage, your physical and mental health will deteriorate.
For many marriages adultery rings the death knell. Cheating undermines the foundation and the cracks that develop could impede a complete recovery. Quite common during a cheating episode is finding fault with your partner to justify the adultery which consequently erodes your partner's self-confidence. However, for other couples adulterous relationships seem to enable the marriage to go the distance. To them monogamy means monotony and adultery injects their marriage with greater excitement and appreciation – filling in the gaps and enabling the marriage to last.
What should you do?
Follow your own heart and head to choose daily – the way you would with your doctor like getting a second or third opinion. Do you remember when the medical community told everyone margarine was healthier than butter and not to eat egg yolks because they were high in cholesterol? Who has egg on their face now? Marital counseling can be counterproductive if administered with an authoritarian voice. The ultimate question:
Can your spouse be everything you want rolled up into one throughout the decades?
8 Majority rules for the longevity of a happier relationship:
Taking responsibility for your own happiness

Learning to support your personal identity

Dealing with your own self-doubts which can lead to not liking yourself very much. The goal is to develop a good self-concept

Creating a demilitarized, safe environment at home for the freedom of open communication

Communicating clearly as opposed to expecting your partner to be a mind reader

Engaging in constructive conflicts as opposed to repetitive, disrespectful arguing patterns of "dictator to doormat"

Injecting novelty and change: Adventures, vacations, date nights, meals, sports, clothes, redecorating and in the bedroom

Learning how to shed toxic stress: Don't shrink from your emotions, but do get over negativity quickly. Who needs the inflammation?
---
For more information on managing your stress and reclaiming your life read my book,
Addicted to Stress: A Woman's 7 Step Program to Reclaim Joy and Spontaneity in Life
. To listen to archived radio shows with guest experts visit
Turn On Your Inner Light Radio Show