4 Stress Personalities: Which One Fits You?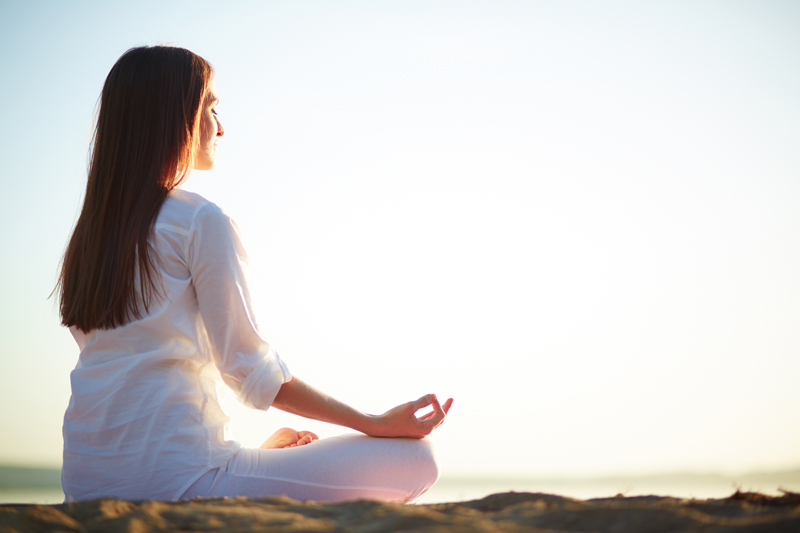 The stress response originates from specific potent points known as your weakest links. When one of these points gets activated, you need a specific treatment to target that particular stressor. As in any good quality medical diagnosis and treatment, one size does not fit all concerning physical conditions like blood pressure, diabetes or cancer. Therefore why should strategies for reducing stress and its accompanying inflammation be lumped together under one general heading of stress?
Physical stress responses, known as your weakest links, can present important clues to your emotional and spiritual stress. For example, when you are stressed, do you get a headache, backache, stomach ache or break out in hives or acne? A headache suggests that you are ruminator; a backache that you feel unsupported; a stomach ache that your ego is bruised; a skin flare up that you are angry. Once you identify what you are ruminating about, who is not supporting you, or who has pushed your button, you can address the specific trigger. Simple awareness breaks the stress cycle and allows you to reframe the negative mindset more positively.
4 stress personalities and their specific coping strategies:
The Impostor: You feel that you are not good enough and need to over-accomplish to prove yourself. As a result, you feel fatigued and dissatisfied. The antidote: Accomplish for yourself. Do what you love to do to rediscover your hidden identity. Make this a fun introspection by trying out different things and asking friends and family what they think you are good at doing. Your goal is to bolster your identity. Physical exercise: Change up your fitness routine and try something totally new to make you feel alive and alert.

The Multi-tasker: You are in a rush to get things done and believe that multi-tasking is the fastest route. You feel frustrated and overwhelmed. The antidote: Actually research shows that single tasking is the fastest, most efficient way to accomplish. And when you single task, you will make fewer mistakes and have fewer misunderstandings. Physical exercise: Try a walking meditation outdoors to improve focus.

The Ruminator: Especially when your head hits the pillow or sometime in the middle of the sleep cycle, you ruminate on the negative events, remarks or worries of the day. The antidote: You need to let go. Allow time before sleep to take an inventory of worries and take the sting out of them with concrete strategies – what can you do to transform the failure to success or have your say. Every morning you have a fresh new beginning to do better. Physical exercise: Lift weights to release your spiritual weight. You can quantify your progress by gradually increasing the weights.

The People Pleaser: You neglect yourself and say yes when you want to say no. You feel responsible for everyone's happiness. The antidote is to become a healthy narcissist and carve out time to support your personal energy by eating balanced meals, exercising and relaxing. Ask for help when you need it and don't feel guilty about taking time out for the self. Physical exercise: Core training. You need to return to center and strengthen your abdominals. Planks are a good way to start.
---
For more information on managing your stress and reclaiming your life read my book,
Addicted to Stress: A Woman's 7 Step Program to Reclaim Joy and Spontaneity in Life
. To listen to archived radio shows with guest experts visit
Turn On Your Inner Light Radio Show