Is Happily-Ever-After A Myth?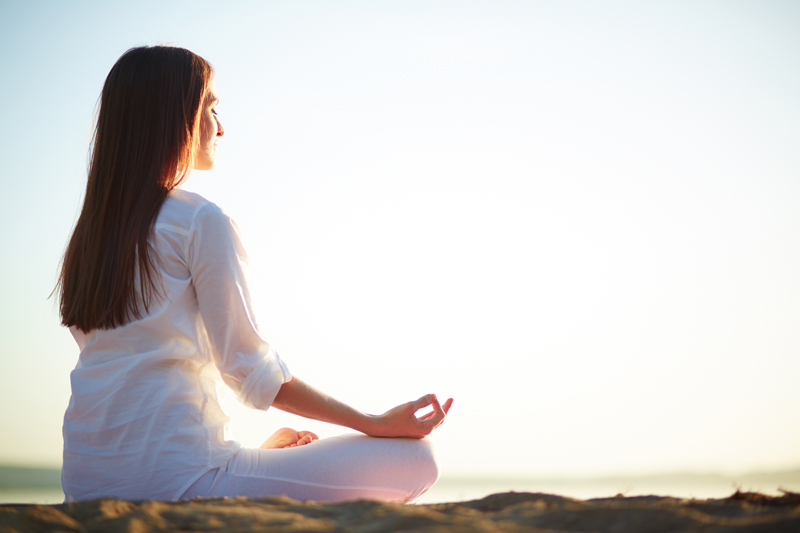 There are universal romantic notions: Love at first sight, "the one" who reads your heart and knows what you are thinking, and of course, that overwhelming passion that lingers in the imagination. But then daily realities set in beginning with the quirks you thought were so adorable which become annoying or even intolerable. You feel wedlocked. Is sustained wedded bliss even attainable?
Happily-ever-after is actually a true progression if you make it a primary goal. This is equivalent to taking an inspiration stemming from the excitement of living and making it a priority. Imagine training for a marathon and crossing the finish line: You do it in your own way, your own speed and continue even if you ache and feel fatigued along the way if you want it badly enough. You keep your eye on the prize- completion. Similarly, your relationship has to matter to you.
We all make up stories about the facts. Wouldn't you prefer a love story? If you are stressed out, having too many arguments and responding curtly, then change the dialogue in your own life story. The basic two ingredients in a fairytale romance are lust and compassion. Use your imagination the way you did while you were falling in love. Imagination makes reality more tolerable.
8 paths to a happy relationship:
Hold on to the golden thread of your relationship – the initial spark and the joy of connection. Open your stored memories. Old possessions transport you back as they lead you forward. What images opened your heart? Recall their symbolism of love to your present life.

Stretch time instead of feeling victimized by it. Stretch time to do the things you love to do alone to grow as a person. Then share the fun and go do some of those things together. Simply, drop a few of the chores and the mundane to create space for your soul.

Read love poetry to generate enthusiasm. Hang a special painting or photograph on the wall to rekindle the fire. Play your song. Your life story needs props and cues.

Try to gaze at different landscapes or the sky to remind you to be optimistic and eternal. You need to extend your perspective from its narrow context. Perception can turn your partner into a toad or prince in one day! You get to choose.

Don't worry if you feel stuck because everybody struggles with disappointment, rejection or self-doubt. There is no such thing as perfection, so why worry as you will never get there. Make room for a "reasonable" happiness.

Don't fall into the entitlement trap or "the life isn't fair" mantra. Be grateful for anything good in your life. Be more humble. Humble people are good listeners and good at forgiving.

Make your relationship your own story – not somebody else's vision or a rosy, larger-than-life perception of their relationship.

Be a lamp – an inspiration, or a light – not a fire extinguisher.
---
For more information on managing your stress and reclaiming your life read my book,
Addicted to Stress: A Woman's 7 Step Program to Reclaim Joy and Spontaneity in Life
. To listen to archived radio shows with guest experts visit
Turn On Your Inner Light Radio Show