Tap Into the Surprising Healing Power of Art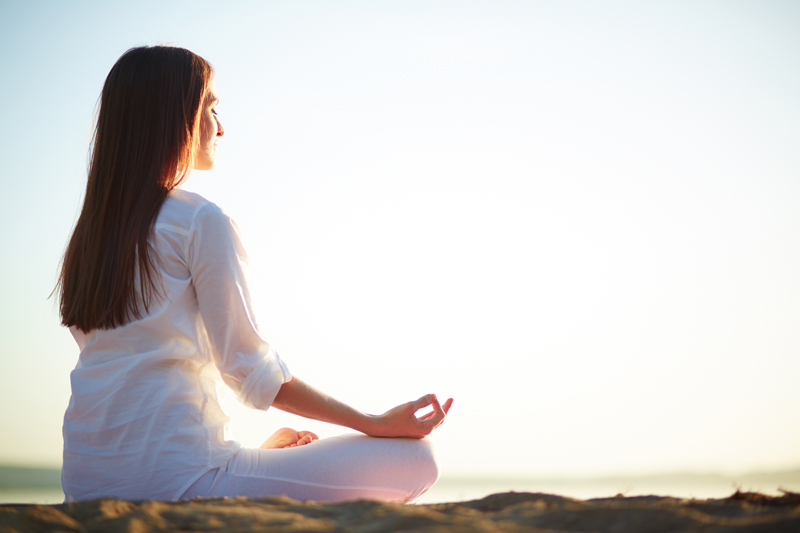 Many of us believe that art is quite useless. Can you feed hungry people a painting of bread? Can you fight a war with a photo? Can you heal a cancer with a song? Or maybe you can! Artists, writers and musicians assert that art speaks directly to the human spirit using inspiration as its language. And inspiration precedes successful implementation.
7 quantifiable things art can do for you:
Who needs pills? Art in the form of the imagination is a great stress reliever. Art makes reality more tolerable. An uplifted imagination sparks hopeful solutions and strengthens the eternal spirit. You can use personal beautiful visuals, soaring songs or inspiring words to cope with troubles and obstacles.

Fiction is inexpensive therapy. Reading novels and watching movies help you to learn from other people's stories. You can step back and with a certain detachment observe how characters learn to live with the full range of human stressors.

Hospitals know that art like paintings, sculptures and music can reduce patient anxiety and promote healing - the equivalent of a mind/body synthesis. Physicians understand the inflammatory process of stress and how it can undermine the treatment of disease. According to an August 20, 2014 Wall Street Journal article,"More Hospitals Are Using the Healing Power of Art," hospitals are commissioning uplifting and optimistic art works to reduce patient stress and increase satisfaction with medical procedures. With a $1.5 million budget from donors, a particular health system commissioned about 20 artists to create original works to support "the sense of optimism, vitality and energy" for the Sidney & Lois Eskenazi Hospital, which opened last December. "This is right down the fairway of what we need to be doing to promote health," Dr. Harris says.

Art improves focus and a laser-like focus can help you to heal and implement a resilient plan. This is why a medical school like Yale presents med students with a museum class to improve their diagnostic acuity. The skills required for studying the details of a painting can transfer to the human body.

Art is immortal. When you are feeling the weight of your mortality, art reminds you of the eternal part of the human spirit.

Engaging in creative compensation – creating your own art – fills the holes of sadness and emptiness caused by the destructive forces of living. When you are in pain and immersed in an art project, somehow you feel less pain or even forget the pain for a while which breaks the body/mind pain loop.

Think about the words: "Do not let what you cannot do, interfere with what you can do." Art gives you a sense of control over a desired outcome. Loss of control and living in uncertainty or ambiguity are challenges which can overwhelm. Art can restore serenity to help you sort out what is happening and a find a resilient approach.
---
For more information on managing your stress and reclaiming your life read my book,
Addicted to Stress: A Woman's 7 Step Program to Reclaim Joy and Spontaneity in Life
. To listen to archived radio shows with guest experts visit
Turn On Your Inner Light Radio Show