Explaining Employment Gaps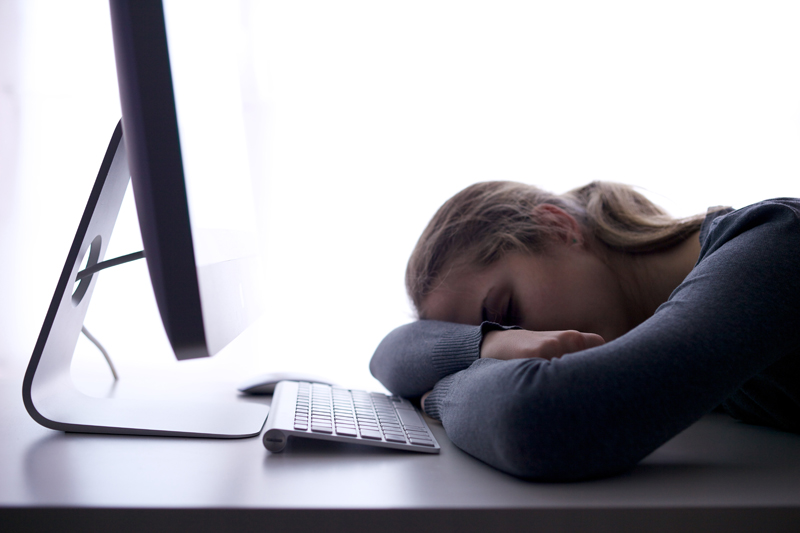 Historically, having lengthy periods of unemployment, or employment gaps on your resume has been seen as a problem. Having gaps in employment on your resume doesn't mean you can't ace an interview. You just need to prepare in advance.

If you've been invited to an interview, it's safe to assume the hiring official saw the gap on your resume and still wanted to speak with you. That's an important fact in your favor. If you aren't scheduled for an interview, it's good you're planning ahead. Take encouragement in knowing that not all employers will see having a gap in employment as a bad thing.
Many people have employment gaps for good reasons. Some, for example, take time off to raise children or care for an aging parent. Others take off to finish a degree or training program. Regardless of the reason, it is important to be prepared if a prospective employer asks about it in an interview. Taking time to reflect on the gap, determine the positive outcomes that occurred as a result, and formulate these thoughts into a statement you can use to answer an interview question. This will help you be more prepared to present yourself in the most positive and professional manner possible:


Reflect on your reason for the gap in employment. If it was a common reason, such as those mentioned above, explaining it will be straightforward. If your reason was more complicated, think about ways to express it in a succinct, honest manner. For example, someone who was incarcerated for theft could state simply that. A person who was terminated for cause, should state this. The key is to state the facts in a professional tone and in a brief manner.

Determine the positive outcomes. How did your experiences during your employment gap contribute to your personal or professional growth? If you were a care giver, what skills did you learn that would make you better at your job? Did you help a loved one navigate the health care system? Did you homeschool your children and learn how to create lesson plans? If you were incarcerated, did you take classes during that time? If you were terminated for cause, what have you done to keep your skills fresh or change the behavior that caused the termination?

Craft a statement explaining the gap, how you grew from the experience, and how this growth makes you the best candidate for the job.




The first part of your statement would be a simple and short statement of what happened. "I stayed home with my children for five years until they started school." "I was incarcerated for theft."

The second part of your statement should describe how you grew from the experience. "Taking care of my mother-in-law with cancer helped me become a strong advocate for health care." "After the termination, I worked with a life coach and learned effective time management strategies that have improved my ability to get complex tasks complete in an efficient manner."

The third part of your statement must explain how this experience makes you a great candidate for the job. "This position requires someone with an eye for detail, and the organizational skills I developed will support your need for exceptional record keeping skills." "The certification I earned in detention included work experience under challenging conditions. I learned to manage stress and work efficiently despite the circumstances, which are critical skills in the ER."




Once you've crafted your statement, rehearse it. Practice maintaining a steady and professional tone that conveys confidence and maturity. If possible, practice role playing with a trusted friend or family member who can give you feedback. Their input can help you refine your statement and your speaking demeanor. Rehearse several times before going to an interview to increase your confidence if the question is asked.

It is entirely possible to frame your employment gap in a positive way that may ultimately improve your position among other applicants. To accomplish this, plan in advance how you will address the gaps if the interviewer asks about them. Reflect on your reasons for the gaps in employment and what you did during those periods. Craft your statement, and rehearse with a trusted confidant who can coach you. With this easy preparation, you'll put forth your best performance and turn a potential disadvantage into a strength.
You Should Also Read:
Job Loss Challenges after 50
Answering Tricky Interview Questions
Lost Your Job? Now What?


Related Articles
Editor's Picks Articles
Top Ten Articles
Previous Features
Site Map





Content copyright © 2023 by Corlia Logsdon. All rights reserved.
This content was written by Corlia Logsdon. If you wish to use this content in any manner, you need written permission. Contact Corlia Logsdon for details.